Vineland Car Accident Lawyer
Contact Our Experienced Car Crash Lawyers For a Free Consultation
If you suffered an injury in a car crash in Vineland, New Jersey, you may not know what to do next. The injuries you suffered may leave you unable to work and provide for your family. When this occurs, you may feel lost and uncertain as to who to turn to. Fortunately, New Jersey law is on your side and a Vineland car accident lawyer with our firm can help you.
When To Hire a Car Accident Lawyer
As a general guideline, it's best to contact a lawyer after a car accident as soon as possible. There are a couple reasons for this, the first being the statute of limitations. The statute of limitations is a law which is implemented on a state by state basis which allocates a specific timeline when personal injury cases can be filed.
According to the New Jersey Statutes section 2A:14-2 the state of New Jersey has a two-year timeline. This means you have two years to file your claim and if you try to file a claim outside of this two-year period, you will most likely be unable to do so. There are some exceptions to this law where the filing time may change, including:
If the injury victim is a minor at the time of the accident
The negligent party left the state before a claim could be filed
Beyond the statute of limitations, which applies to all personal injury claims, car accident injuries are different than other injuries covered by personal injury law in that they are most usually soft tissue injuries. Soft tissue injuries are injuries that affect the tendons, ligaments and muscles, such as whiplash. Like whiplash, these types of injuries usually progressively get worse over a few days or even weeks after the injury occurred.
Because of this, many injury victims sign a compensation agreement with an insurance company before talking to a lawyer only to discover later that their injuries are worse than they initially believed but are not able to recover any additional compensation to cover their additional costs. If you have suffered injuries at the hands of a negligent driver, talk to our Vineland car accident attorney for help today!
Why Do You Need a Car Accident Lawyer?
After a serious car crash, you need compensation that will help you fully recover from the damages of the accident. Your insurance company, however, will likely want to pay you as little as possible and will attempt to minimize the compensation you're eligible to receive. That's why having an attorney on your side is critical to your recovery. An experienced attorney can help you fight for the compensation you deserve.
Our Vineland car accident lawyers work with your medical team to understand the full scope of your injuries. We want to know how these injuries will affect your future and your ability to rebuild your life. We then use this information to negotiate a higher settlement with the insurance company. Our car accident lawyers are often able to obtain maximum compensation for:
Medical bills
Future medical expenses
Lost wages
Future loss of earnings
Pain and suffering
Property damage
To obtain maximum compensation, our Vineland car accident attorneys investigate each accident closely to identify all liable parties. We interview eyewitnesses and gather evidence to strengthen your case. We then negotiate aggressively with insurance companies and protect our clients from being lowballed.
Our Vineland Attorneys Help Injured Accident Victims
When you call our Vineland car accident attorneys, you can rest easier knowing you have a legal team on your side that has experience helping injured accident victims just like you.
We represent clients who have suffered a wide range of injuries that are eligible for a claim. We have successfully represented accident victims who suffered from a wide range of injuries. Most often we see injuries such as:
Traumatic brain injuries
Spinal cord injuries
Fractures
Burns
Disfigurement and amputation
Soft tissue injuries
And more
What to Do Immediately After a Car Crash
When a car accident occurs due to the negligence of another party, you need to take steps to ensure your safety, well-being and the viability of your potential case. Take the following steps to protect yourself and your case:
The first thing you should do is make sure everyone is all right and out of harm's way.
Call the police to report the accident and ask for medical help. Get medical help from first responders when they arrive.
Exchange insurance information with the other party.
Take pictures of the car accident and property damage. Get contact information from witnesses on the scene.
Call a car accident attorney as soon as possible to understand your legal options.
After speaking with your attorney, contact your insurance provider to inform them of the accident.
Contact a Vineland Car Accident Attorney at Our Firm Today
If you suffered an injury in a car crash in Vineland, NJ, you need a law firm on your side from the very beginning. We can help you obtain maximum compensation after your accident, and we work quickly to get you the money you need.
To learn more about Rosner Law Offices, P.C., or to discuss how an attorney with our firm can help your case, call or text us today at (856) 502-1655 or contact us online. We want to hear from you and can help you schedule a free consultation.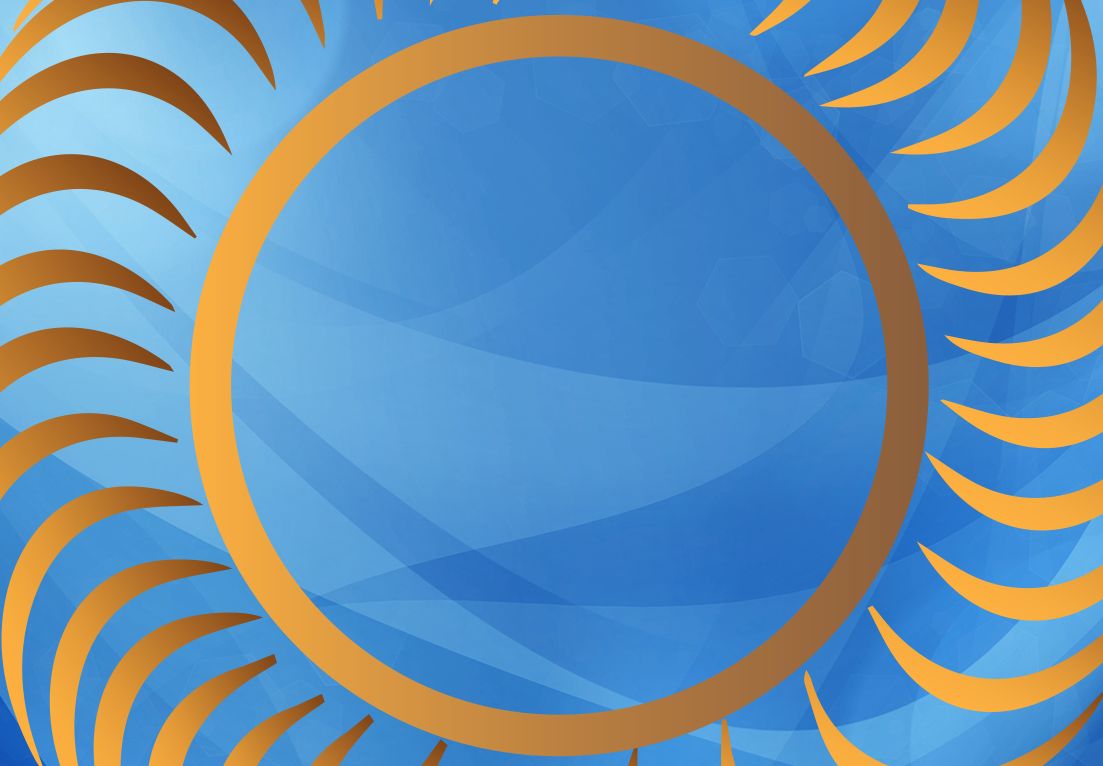 Meet Our Attorneys
With Over 75 Years OF COMBINED EXPERIENCe
Rave Reviews From Happy Clients
Our dedicated Attorneys are Committed to Your Case
Attention to Detail

"From the very beginning, the Rosner Law Offices have provided professional service with tremendous attention to detail."

- John C.

Thank you!

"I would like to thank Mr. Rosner and his entire staff for their professional guidance and communicated services granted to me over the course of time to help me through my motor vehicle accident."

- Former Client

Professional and Compassionate

"Mr. Rosner and his staff were professional and compassionate during the years it took my lawsuit to resolve. Mr. Rosner was always responsive and showed incredible skill in our mediation."

- Former Client

Great Customer Service

"Thank you for being so kind."

- Gina V.

You Won't Regret It

"I've had a wonderful experience with Rosner Law Offices."

- Samantha M.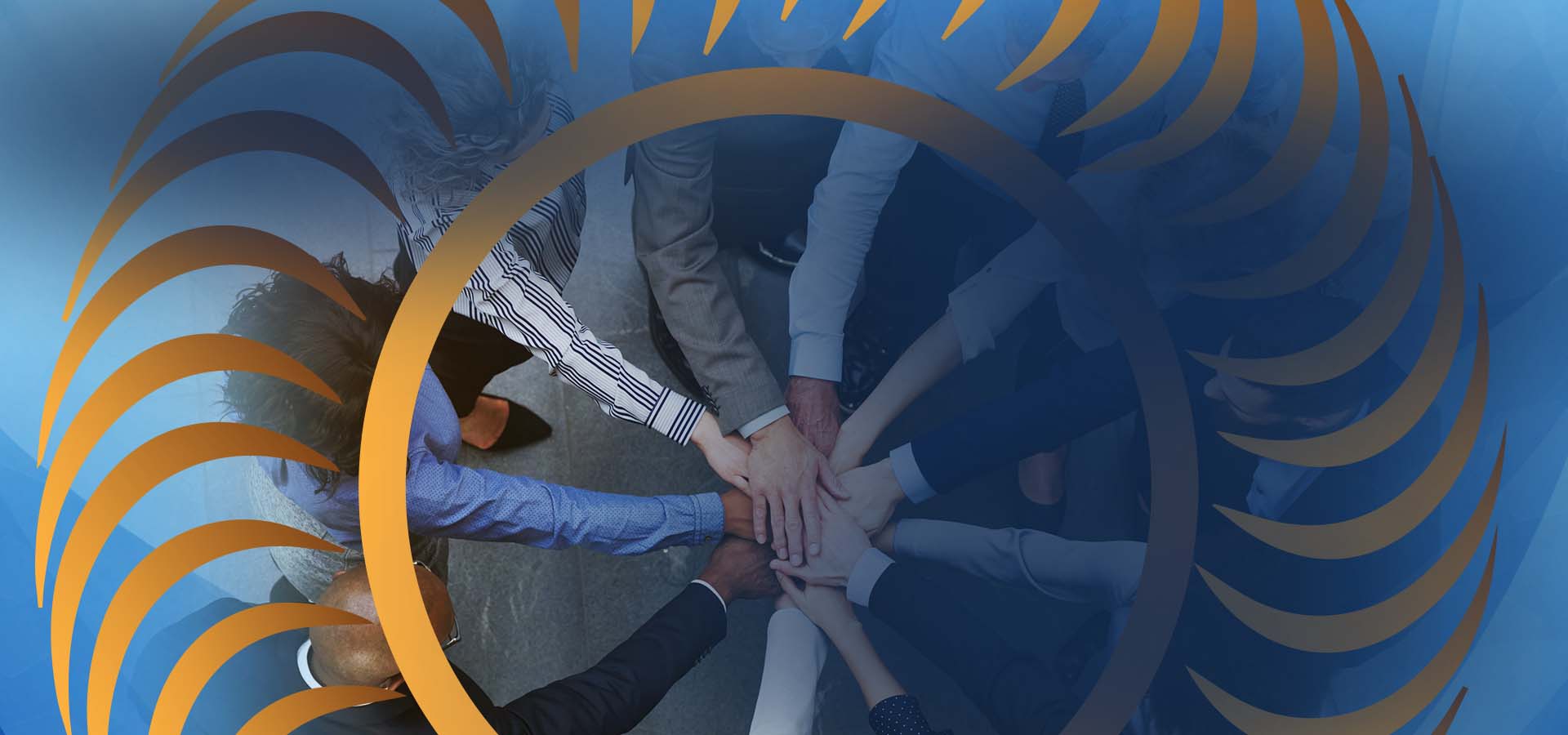 Fighting for Your Rights

Our dedicated attorneys are committed to ethical practice and will leave no stone unturned for you.

Deeply Rooted in the Community

We are invested in our community and serve on boards, charities, and as educators throughout the area.

You're Not Just A Number

We understand that this is a difficult time, and we'll treat you as a valued client, not just a case number.

Experience and Results

Our attorneys have over 75 years of combined experience, and we know what it takes to win for you.
Get Started Today With Our Experienced Team