Atlantic City Personal Injury Attorneys
If you find yourself facing a serious injury caused by an accident or the wrongful actions of someone else, it's inevitable that you will encounter significant personal, financial, and medical obstacles. It is crucial to know where to seek assistance following such an incident. If you have been injured in the Atlantic City, New Jersey area, reach out to our law firm for the powerful advocacy you require. Our team of Atlantic City personal injury lawyers can provide valuable guidance in understanding your optimal legal choices.
At Rosner Law Offices, P.C., we are committed to aiding accident victims in obtaining the rightful compensation they deserve when they have suffered injuries due to another person's actions or wrongful conduct.
---
Contact our law firm today by calling or texting (856) 502-1655 or messaging us online.
---
Types of Personal Injury Cases We Handle
Our Atlantic City personal injury attorneys are capable of handling a wide range of cases. We are dedicated to helping you through this difficult time and getting you the compensation you deserve. We know how to effectively fight for you, and we are ready to do whatever it takes to win your case.
We handle cases involving:
Bicycle Accidents
Car Accidents
Commercial Vehicle Accidents
Motorcycle Accidents
Pedestrian Accidents
Public Transportation Accidents
Truck Accidents
Dog Bites
Burn Injuries
Products Liability
Medical Malpractice
Slip and Falls
Spinal Cord Injury
Traumatic Brain Injury
Workplace Injury
Wrongful Death
How Do You Prove Liability in an Accident Case?
When filing an injury claim, you will need to prove that the other party was legally responsible for your damages. This can be difficult to do, especially when multiple parties are involved. However, there are several ways to prove liability in an accident case.
In many cases, liability will be determined by:
The party's negligence
The party's breach of a duty of care
The party's proximate cause of the accident
In most cases, the party that acted with negligence is the party that is legally liable for the accident. If a driver acted carelessly, such as by driving too fast or texting while driving, they will likely be found to be legally liable for the accident. This is because they breached their duty of care to other drivers on the road.
The Impact of a Personal Injury
The repercussions of a personal injury are constant and pervasive, affecting you every hour of every day. There are no breaks from the limitations or pain it inflicts. Returning to your normal daily routine, work, or even finding restful sleep becomes a challenging endeavor after an injury occurs. Unfortunately, this is just the beginning of the difficulties you will face. Mounting medical bills add up, and the stress on you and your family often becomes overwhelming and unmanageable.
Fortunately, a personal injury attorney can offer assistance in such circumstances. By partnering with our team of experienced personal injury lawyers, you can trust that we will diligently construct a robust case and strive to secure the maximum compensation for the injuries you have endured.
What Damages Can I Recover in a Personal Injury Case?
You may be entitled to seek damages in a personal injury case. Damages are meant to reimburse you for your losses and to help you move forward.
In most personal injury cases, you will be able to seek damages for:
Medical bills
Lost wages
Pain and suffering
Punitive damages
Medical bills are the most common type of damages sought in a personal injury case. This is because most personal injuries require some type of medical treatment. You may be able to recover the costs of medical bills that you have already incurred, as well as the future costs of medical treatment.
Legal Representation for Injury Victims in Atlantic City, NJ
Our team of Atlantic City personal injury lawyers at Rosner Law Offices, P.C. is committed to advocating for the rights of our local community members. We recognize the profound and enduring effects that a personal injury can have on your life and the lives of your loved ones. Allow us to vigorously fight on your behalf to secure the highest possible compensation for the injuries you have sustained.
Get in touch with our law firm today by calling or texting (856) 502-1655, or reaching out to us online through messaging.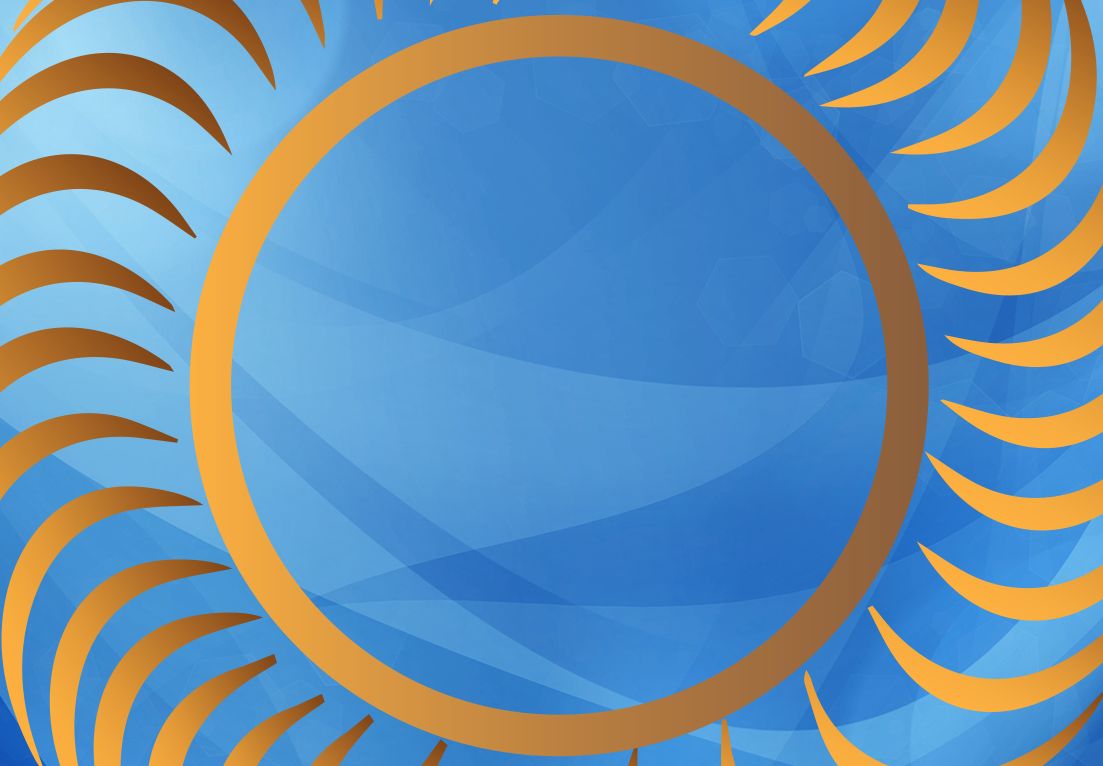 Meet Our Attorneys
With Over 75 Years OF COMBINED EXPERIENCe
Rave Reviews From Happy Clients
Our dedicated Attorneys are Committed to Your Case
Truly Appreciate Them

"We truly appreciated [Rosner Law Offices, P.C.] energy and efforts and dedication."

- Former Client

We Are Very Pleased

"Any questions we had were immediately answered and we were always treated with great service."

- Claire H.

Everybody Knew Me

"Everybody knew me and even after my case was over they still helped me with any questions or issues that I had."

- Former Client

They Explained Everything

"They explained everything to me and I really appreciated the way they helped guide me through the legal process."

- Former Client

The Results I Was Looking For

"They explained about the accident and the process of the case and helped me get the results that I was looking for."

- Former Client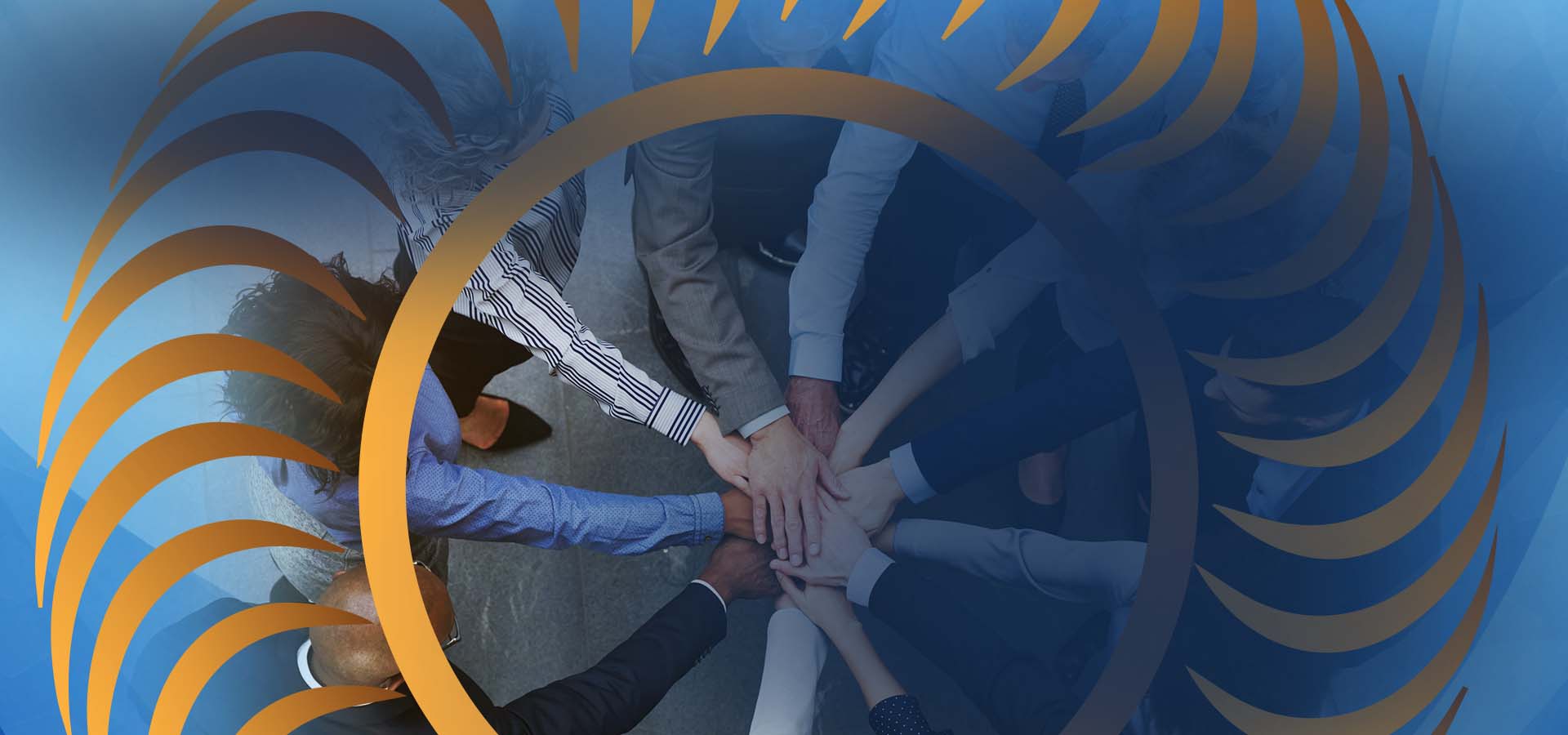 Fighting for Your Rights

Our dedicated attorneys are committed to ethical practice and will leave no stone unturned for you.

Deeply Rooted in the Community

We are invested in our community and serve on boards, charities, and as educators throughout the area.

You're Not Just A Number

We understand that this is a difficult time, and we'll treat you as a valued client, not just a case number.

Experience and Results

Our attorneys have over 75 years of combined experience, and we know what it takes to win for you.
Get Started Today With Our Experienced Team