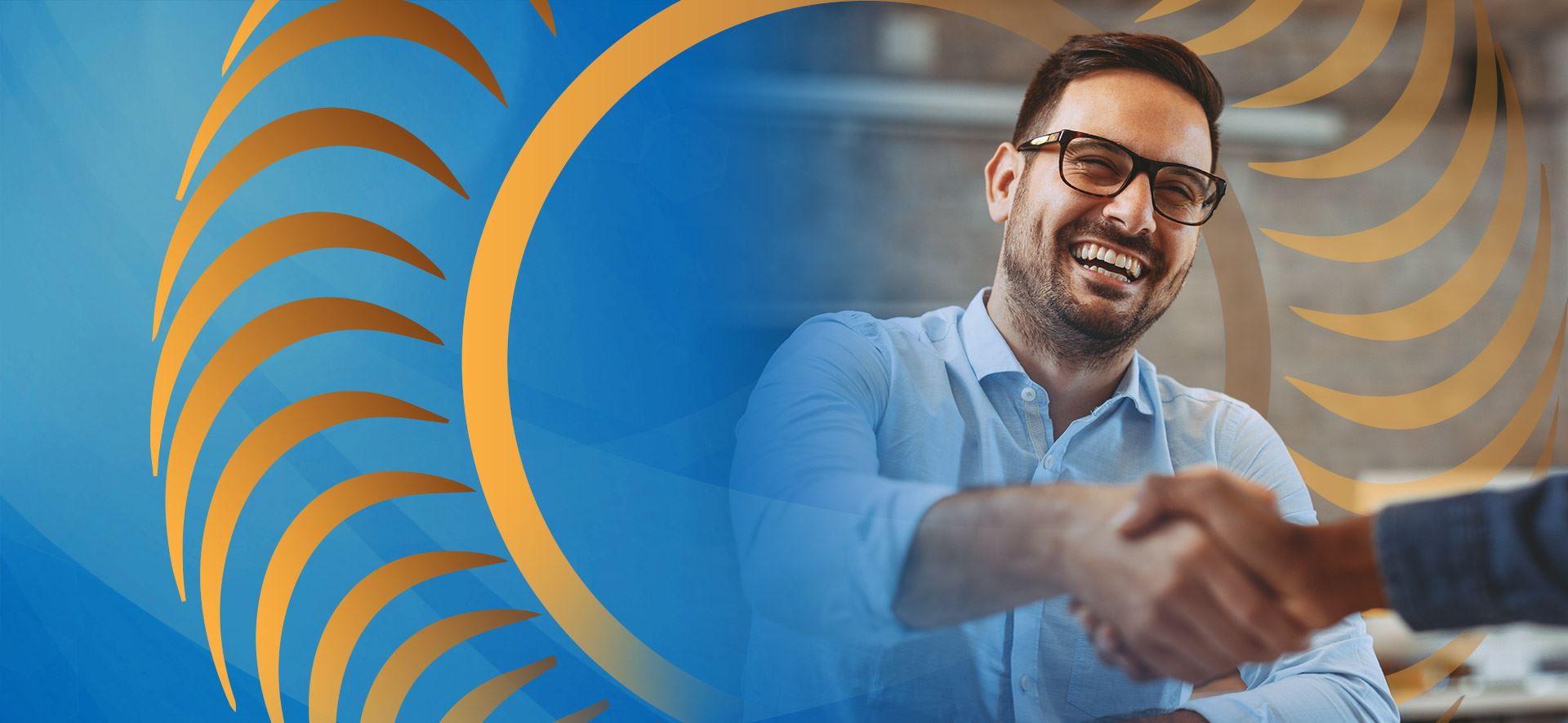 New Jersey Personal Injury Attorneys
Get a Free Consultation with an Injury Lawyer in Vineland
When you have been hurt in a car accident, slip and fall case, work-related incident or any other type of accident, it's normal to have a lot of questions. For many people injured due to another person's negligence, a personal injury case is the first time they have ever encountered the legal system. For the uninitiated, the terminology, paperwork, and procedures can be intimidating.
WHAT ARE COMMON PERSONAL INJURIES IN NEW JERSEY?
As dedicated NJ personal injury attorneys, we see many cases with unique circumstances and personal injuries. These cases are always due to the negligent actions of another party, and when someone else's negligence causes an accident resulting in injury, the consequences can be devastating. From broken bones to brain and spinal cord injuries, victims of personal injury accidents often suffer from a variety of physical, emotional and financial losses.
Unfortunately, these injuries are far too common in New Jersey. Here are just a few of the common personal injuries we often see in New Jersey:
Broken Bones: fractures, crushed limbs, and/or amputations
Brain Injuries: traumatic brain injuries (TBIs) or other neurological damage
Spinal Cord Injuries: partial or total paralysis due to a spinal cord injury
Burn Injuries: caused by fire, hot objects, chemicals, explosions and radiation
Internal Organ Damage: bleeding organs and organ failure due to trauma from an accident
Soft Tissue Damage & Musculoskeletal Injuries : sprains, strains or tears of tendons and ligaments
Scarring & Disfigurement : any permanent changes in the appearance of one's body
Loss of Sensation & Nerve Damage : loss of feeling in certain areas due to nerve damage from an accident
Vision Loss Injury: accidents resulting in temporary or permanent vision loss
Hearing Loss Injury : hearing impairment that can range from mild tinnitus to complete deafness
A NJ personal injury lawyer can help you get the compensation you deserve for your suffering if you have been injured by another person's negligence.
HOW CAN A PERSONAL INJURY LAWYER NEAR YOU HELP WITH YOUR CASE?
If you have been injured due to the negligence of another person, a personal injury attorney can help you get the compensation and justice you deserve. An experienced NJ personal injury lawyer will be able to provide legal advice and representation for your claim, helping ensure that your rights are properly protected throughout the entire process. From filing paperwork and gathering evidence to negotiating settlements or taking a case all the way to court, an NJ personal injury lawyer is well-equipped with knowledge and resources needed for successful outcomes in these cases.
Services a New Jersey injury attorney may provide include, but are not limited to:
Investigating accident scenes and gathering evidence
Analyzing medical records to determine the extent of a person's injuries
Calculating past and future lost wages, medical expenses, property damage costs, and other losses related to the injury
Helping clients file claims for personal injury litigation
Negotiating with insurance adjusters on behalf of clients
Seeking damages from responsible parties (individuals or businesses) outside of court when appropriate
Taking NJ personal injury cases to trial if needed
Why Choose Our Personal Injury Attorneys in NJ
At Rosner Law Offices, P.C., the goal of our injury lawyers in NJ is to take the uncertainty and mystery out of the personal injury process in New Jersey. Although each case is different, These cases generally follow the same basic steps. From the minute you sit down with us, we will work hard to help you understand what to expect, what comes next, and what you can look forward to. You are the most important element in your case. Shouldn't you be treated as such? With us, you're never left in the dark.

Your New Jersey Personal Injury Case: What to Expect
In this case, the injured person (the plaintiff) files a lawsuit against the person, business, or entity responsible for causing the plaintiff's injury. The negligent party (or parties) is called the defendant.
Beginning the lawsuit – Most cases begin with the plaintiff filing the lawsuit, however, some cases may start with the plaintiff's lawyer sending a letter to the defendant or the defendant's lawyer. The approach you choose depends on the facts of the case, as well as the parties involved. After the plaintiff files the lawsuit, the defendant has an opportunity to file an answer in response. The defendant may also file a counterclaim at this time, alleging that the plaintiff actually caused the defendant to suffer damages. This is a very routine procedure, and Rosner Law Offices, P.C. New Jersey Personal Injury Lawyers will fully explain what the defendant is claiming and why.
The discovery process – Once the case is in full swing, both sides have a right to ask each other questions and to request documents from the other side and third parties that support their positions. They do this through a process called "discovery," which largely takes place outside the courtroom. During the discovery process, the plaintiff and the defendant may be required to answer questions during a "deposition," which is similar to testifying in court. The discovery process is a critical step in any case, as it helps each side strengthen their position, as well as eliminate any potential weak areas in their case.
Settlement negotiations – As each side gathers more information and support for their claims, they may explore the possibility of settling the case. In fact, the majority of personal injury cases settle well before the trial stage. Settlement negotiations can take place at any point between the start of the lawsuit and trial, and it may take several rounds of settlement talks and communication between the two sides to reach an agreement. If the parties agree to settle the case, they waive their right to pursue any further claims against each other related to the accident.
The trial – In some cases, settlement just isn't possible. At Rosner Law Offices, P.C., we are always prepared to take a case all the way to trial if necessary. We never pressure our clients to settle their claims. We will analyze your case to determine the pros and cons of proceeding to the trial stage. If trial is appropriate in your case, we will pursue your rights aggressively in court.
Car Accidents

Slip And Fall

Workers Compensation

Spinal Cord Injury

Pedestrian Accidents

Bicycle Accidents

Injuries To Minors

Wrongful Death

Dog Bites

Motorcycle Accidents

Trucking Accidents

Burn Injuries

Personal Injury

Medical Malpractice

Traumatic Brain Injury

Negligence Law

Product Liability

Insurance Bad Faith
Call New Jersey Personal Injury Attorneys at Rosner Law Offices, P.C. Today
At Rosner Law Offices, P.C., our personal injury attorneys are known for helping the injured get full and fair compensation for the harm they have suffered due to someone else's negligence. Don't be a victim twice by paying for medical bills, lost wages, and other damages you don't deserve.
---
Get in touch with a personal injury attorney in NJ today to receive a free case evaluation. Call (856) 502-1655.
---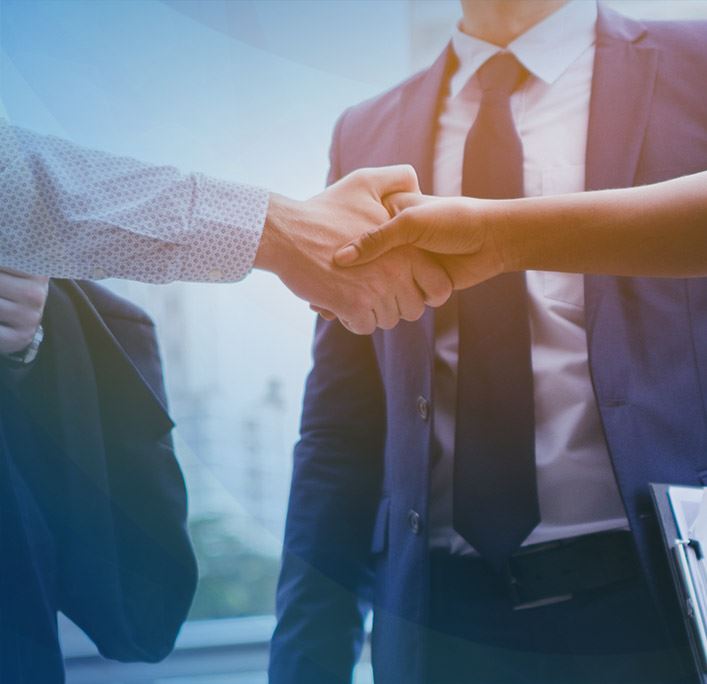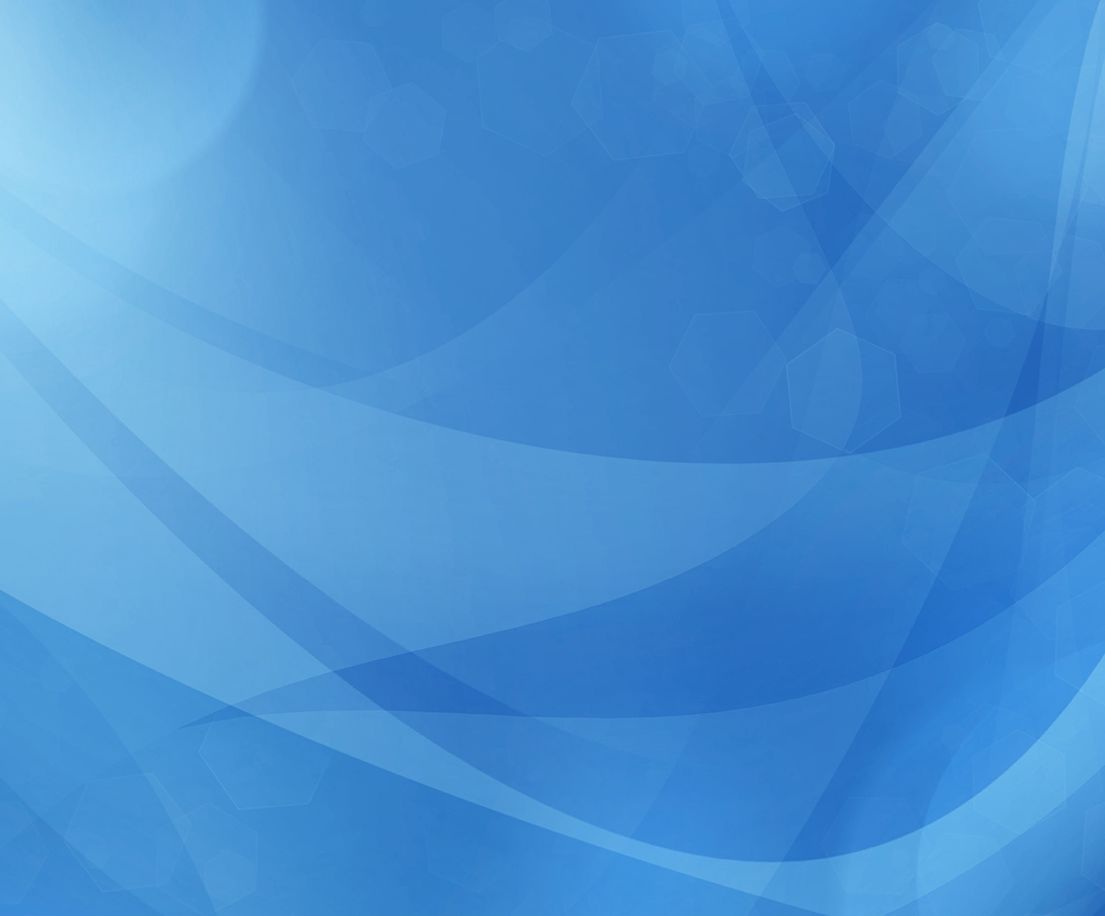 WE Get Results
With over 75 Years OF COMBINED EXPERIENCE
$12.5 Million

Lifetime payments awarded obtained on behalf of minor child who suffered brain injury after falling out of transport vehicle.

$6.4 Million

Structured payments settlement for a 10-year-old child who suffered severe brain damage at birth due to medical negligence.

$4.7 Million

Settlement against automobile manufacturer for wrongful death obtained on behalf of two young children as a result of an unsafe fiberglass hatch door ejecting the occupants from the vehicle after otherwise survivable motor vehicle accident.

$3.2 Million

Jury verdict with additional sanctions awarded by the court obtained on behalf of a 53 year old woman who suffered spinal cord and brain injuries due to slip on spilled rice that was left unaddressed by store.

$1.8 Million

Settlement for husband and wife injured in a severe trucking accident.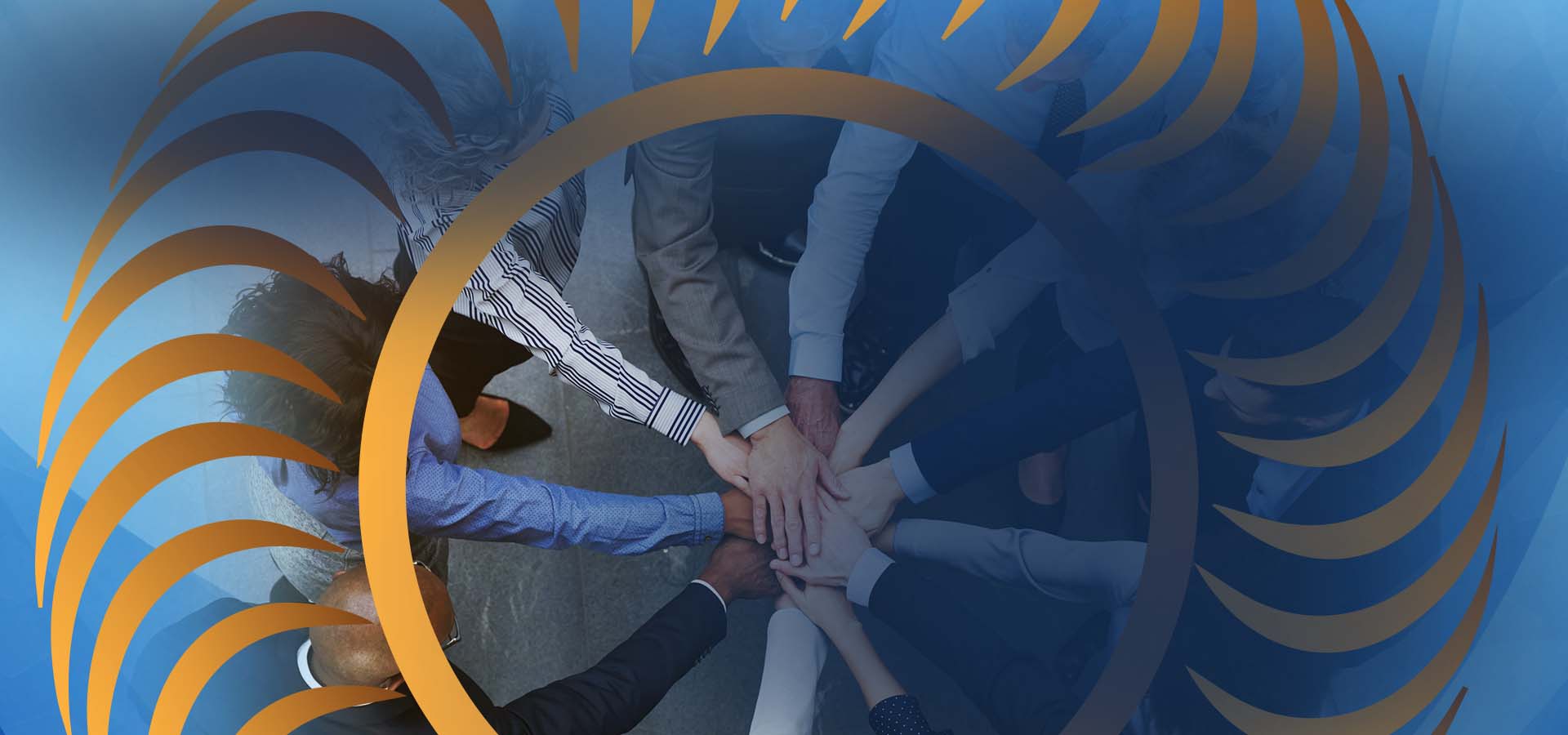 Fighting for Your Rights

Our dedicated attorneys are committed to ethical practice and will leave no stone unturned for you.

Deeply Rooted in the Community

We are invested in our community and serve on boards, charities, and as educators throughout the area.

You're Not Just A Number

We understand that this is a difficult time, and we'll treat you as a valued client, not just a case number.

Experience and Results

Our attorneys have over 75 years of combined experience, and we know what it takes to win for you.
Get Started Today With Our Experienced Team