Traumatic Brain Injury
We Fight for Your Rights
South Jersey Traumatic Brain Injury Attorneys
Are You Suffering from a Serious Head Injury? Schedule a Consultation with Our Attorneys in Millville, Bridgeton, & All Parts of Cumberland County
If you have suffered a traumatic brain injury, you are not alone. Unfortunately, living with a brain injury can leave a person feeling isolated and marginalized. Whether you were hurt in a car accident, slip and fall incident, or some other type of personal injury accident, you deserve compensation for the harm you have experienced.
At Rosner Law Offices, P.C., we know how devastating a traumatic brain injury can be for accident victims and their families. We fight hard to make sure the clients we serve receive the money they need to pay for high-quality medical care, living expenses, and other costs. If you are wondering how you're going to pay your medical bills or put food on the table after a brain injury, our South Jersey traumatic brain injury attorneys can help.
How Common Is TBI?
Traumatic brain injuries, or TBIs, are more common than many people realize. According to the Centers for Disease Control and Prevention (CDC), about 1.7 million Americans are diagnosed with TBI every year. Sadly, 52,000 TBI victims die from their injuries each year, and another 275,000 are hospitalized. Falls and car accidents are two leading causes of TBI in the United States, with car accidents causing more fatal brain injuries than any other type of accident.
Because brain injuries vary so greatly from person to person, they are notoriously difficult to diagnose and treat. Furthermore, some TBI sufferers go months or even years without realizing they have a brain injury, as their symptoms may mimic other illnesses and conditions.
In recent years, TBIs have received more awareness due to studies highlighting the effects of severe and repeat trauma on the brain in professional sports. Although these studies have done much to draw attention to the seriousness of brain injuries, it's important to realize that TBIs are not confined to football players or other high-level athletes. TBIs affect people from all walks of life, including those who have suffered serious car crashes and other accidents.
Our Approach to Brain Injury Accident Cases
Living with a brain injury is challenging in many ways. Not only must you deal with physical pain and discomfort, but you may also experience mental stress and emotional disturbances. It's common for TBI sufferers to experience strain in their relationships with spouses, children, and even co-workers. Because brain injuries affect so many parts of a victim's life, many people develop depression and even post-traumatic stress disorder following a TBI accident.
When we take on a TBI case, we begin by conducting a thorough investigation. Our Vineland traumatic brain injury attorneys want to get our clients the maximum compensation available, which means we gather as much evidence as possible in support of our clients' claims for damages. Depending on the facts of the case, we may work with investigators, accident reconstruction experts, and physicians who specialize in diagnosing and treating TBI.
We also take time to really listen to our clients. Too often, people hurt in accidents feel like they never get an opportunity to tell their side of the story. At Rosner Law Offices, P.C., we believe you are more than just a number on a case file. You are a partner in your personal injury case. We will be by your side at every stage, making sure you are fully on board with the next steps.
Get Help from a Vineland Traumatic Brain Injury Attorney Today
If you have suffered a traumatic brain injury in an auto accident or any other type of accident, the lawyers at Rosner Law Offices, P.C. can help.
Call (856) 502-1655 today to receive your free case evaluation.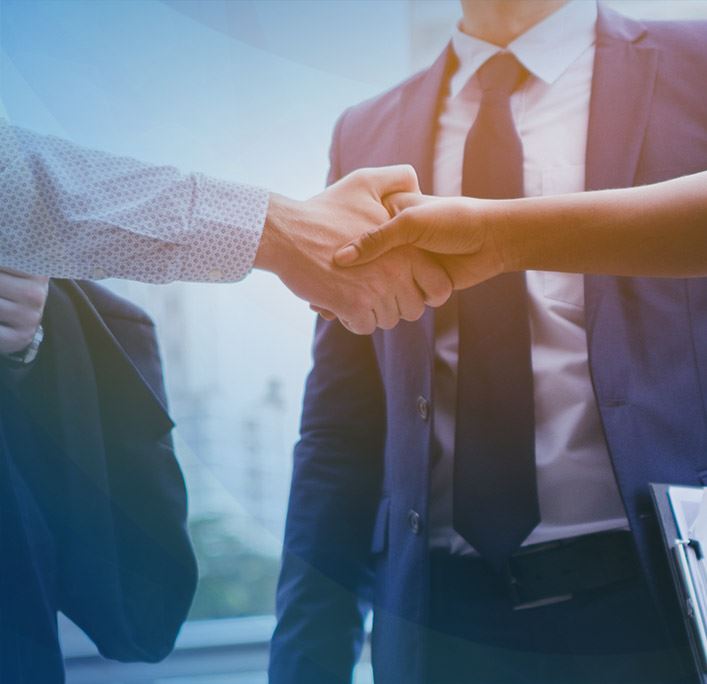 Rave Reviews From Happy Clients
Our dedicated Attorneys are Committed to Your Case
Caring and Dependable

"Not only do they stand by you when you most need legal help, but they're also honest, reliable, and go the extra mile for you."

- Jak R.

We Are Very Pleased

"Any questions we had were immediately answered and we were always treated with great service."

- Claire H.

Thank You So Much

"We thank you so much for not only clearing [our son's name], but also for getting us a fair settlement under the circumstances."

- Former Client

They Definitely Put Me First

"Professional at all times and handled all things in a timely matter. They were flexible with my work schedule and worked for me! They definitely put me first!"

- Former Client

Attention to Detail

"From the very beginning, the Rosner Law Offices have provided professional service with tremendous attention to detail."

- John C.