Bridgeton Personal Injury Lawyers
Have you been involved an accident that has caused personal injury? Each year, thousands of Bridgeton, NJ residents are injured due to accidents that are no fault of their own. When you are faced with these types of injuries, you need to contact our Bridgeton personal injury lawyers at Rosner Law Offices, P.C. to get help. We have helped many injury victims get the compensation they were owed. Our main goal is to ensure you get the money needed to pay your medical bills and get your life back on track.
Types of Cases Our Bridgeton Personal Injury Attorneys Can Help With
You may be wondering what types of personal injury claims we can help with. When choosing Rosner Law Offices, P.C., you can get help with claims involving:
Slip and fall accidents
Motorcycle accidents
Pedestrian accidents
And much more
Our Bridgeton personal injury attorneys are passionate about helping injury victims get the money they are owed. We understand just how important is to get compensated after a personal injury and we work tirelessly to get you the settlement you are after. Without the help of a legal professional, you run the risk of being under-compensated for the injuries you have sustained. We know how to deal with insurance companies and can negotiate on your behalf.
Building a Case For Your Personal Injury Claim
Once you have hired us to help with your personal injury case, we will go to work. A vital part of getting the compensation you are entitled to is proving the other party acted negligently. While this may sound fairly simple, it is anything but. In order to prove negligence, you will need a lot of evidence. Our personal injury attorneys in Bridgeton , NJ works hard to get all of the details of your case and will use those details to build your case. Attempting to do this type of case building on your own will be difficult. Allowing us to handle the technical aspects of your lawsuit is important. With our help, you will be able to focus more on getting better and properly recovering from the injuries you have sustained.
Negotiating on Your Behalf
There are many times when insurance companies will prefer to settle personal injury cases out of court. If this happens, Rosner Law Offices, P.C. will be there to negotiate on your behalf. We have a lot of experience when it comes to dealing with insurance companies. Our Bridgeton personal injury lawyers will not rest until we feel the right settlement for your injuries has been obtained. We know what your injuries are worth and will let the insurance company know we aim to get you the settlement you deserve.
Let Us Assist You!
Have you been injured in an accident and need help filing a lawsuit? Give us a call right now at (856) 502-1655 to schedule a consultation. Once we have heard the details of your case, we will let you know how we can help. Waiting too long to take action may lead to the statute of limitations running out, which is why calling us immediately after your accident is important.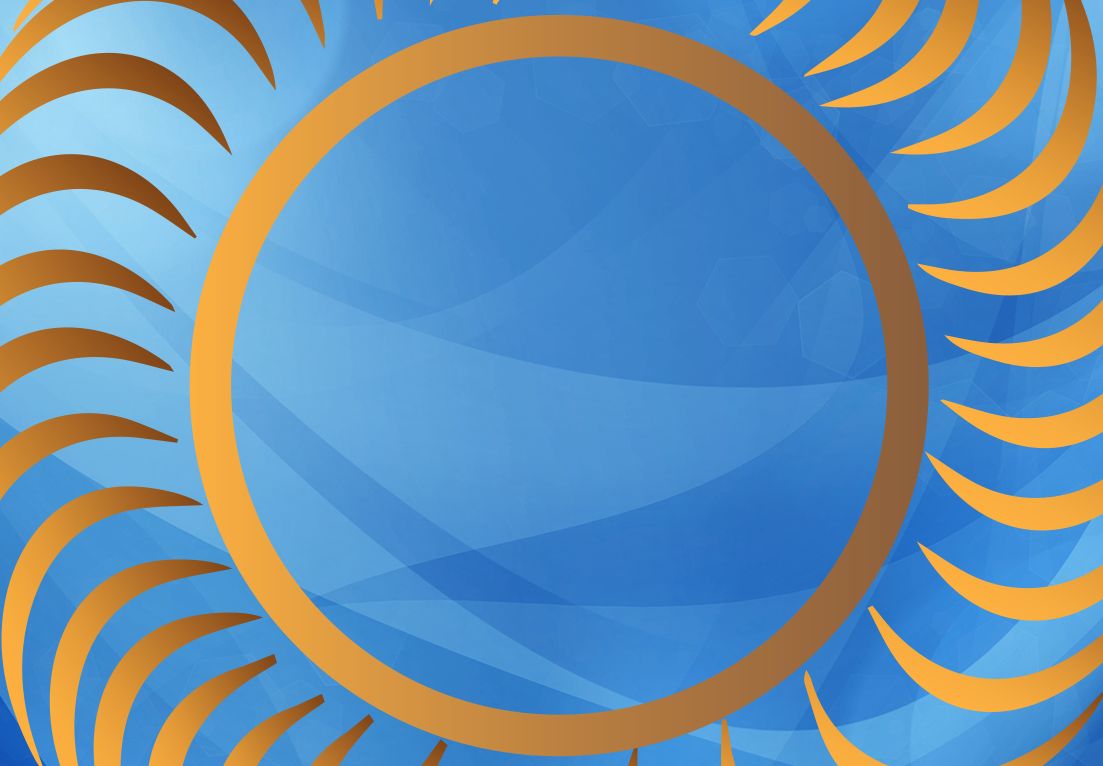 Meet Our Attorneys
With Over 75 Years OF COMBINED EXPERIENCe
Rave Reviews From Happy Clients
Our dedicated Attorneys are Committed to Your Case
A Remarkable Group

"A remarkable group to work with. Very professional and knowledgeable. Extremely detailed oriented, caring."

- Former Client

They Care About Their Clients.

"They care about their clients."

- Maine M.

Best Outcome Possible

"They worked hard on resolving the case and getting the best outcome possible."

- Yvonne L.

My family has been going to Dan Rosner for legal representation for years.

"My family has been going to Dan Rosner for legal representation for years."

- Carmen R.

They Put Me First!

"They were flexible with my work schedule and worked for me!"

- Nashyrah D.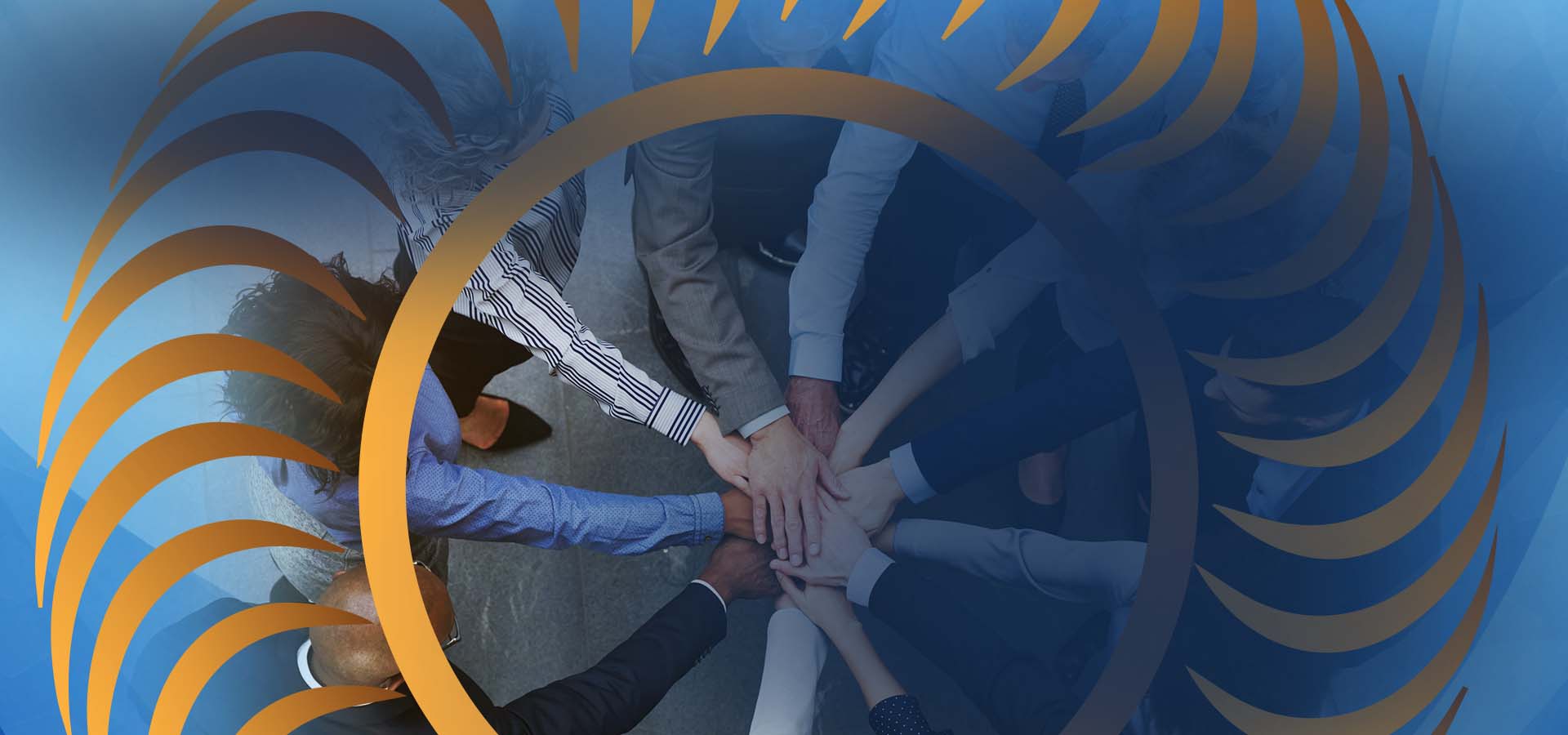 Fighting for Your Rights

Our dedicated attorneys are committed to ethical practice and will leave no stone unturned for you.

Deeply Rooted in the Community

We are invested in our community and serve on boards, charities, and as educators throughout the area.

You're Not Just A Number

We understand that this is a difficult time, and we'll treat you as a valued client, not just a case number.

Experience and Results

Our attorneys have over 75 years of combined experience, and we know what it takes to win for you.
Get Started Today With Our Experienced Team