Bridgeton Car Accident Attorneys
If you are like most people, driving is something you do on a daily basis. Some people will develop a false sense of security over time when behind the wheel. This can prohibit them from realizing the danger on the roadways where they live. Usually, the only thing that will eliminate this false sense of security is being involved in a Bridgeton, NJ car accident. If the accident you have been involved in is not your fault, you may be able to sue the other driver to get compensation for your injuries. By contacting the Bridgeton car accident attorneys at Rosner Law Offices, P.C., you will be able to find out whether or not you have a personal injury case worth pursuing.
Our Bridgeton Car Accident Lawyers Can Offer The Advice You Seek
Being involved in a car accident in Bridgeton, NJ can be a very confusing and stressful. Usually, a car accident victim will have a variety of questions like:
Whose car insurance policy will cover the medical bills you incur?
How will the damage to your care be repaired?
Are you entitled to compensation for your pain and suffering?
In order to get the answers to these questions, you will need to contact the team at Rosner Law Offices, P.C.s, P.C. Our Bridgeton auto accident attorneys have many years of experience handling car accident lawsuits and will be able to give you the information you need.
Communicating With the Insurance Company
Another important reason why hiring our experienced legal team is important is due to the fact that we can handle all communications with the insurance company. Shortly after your ca accident, you will probably start getting calls for the insurance company of the driver who was at fault in the accident. The worst thing you can do is answer questions from an insurance company without a lawyer present. They may get information out of you that they will use later in court. Instead of making matters worse, you need to let our Bridgeton auto accident lawyers handle all communication with the insurance company.
Investigating the Car Accident
When hiring Rosner Law Offices, P.C. as your Bridgeton car accident lawyers, you will be able to get help building a case against the negligent driver. Our team of experts will work hard to reconstruct the accident. We will also talk with any witnesses who saw the accident firsthand. Once we get our hands on the accident report, we will go to work on your behalf. In some instances, the insurance company may want to avoid a trial and will want to settle instead. When this happens, our lawyers will work tirelessly to ensure the compensation you receive is fair.
Contact Our Law Firm Now!
Instead of waiting and risking the statute of limitations running out on your case, you need to contact Rosner Law Offices, P.C. today! Coming in for a consultation is the best way to find out how we can help you. Our Bridgeton auto accident attorneys will listen intently to the details of your case and then offer you guidance on what moves to make next. Call us at (856) 502-1655 to schedule a consultation.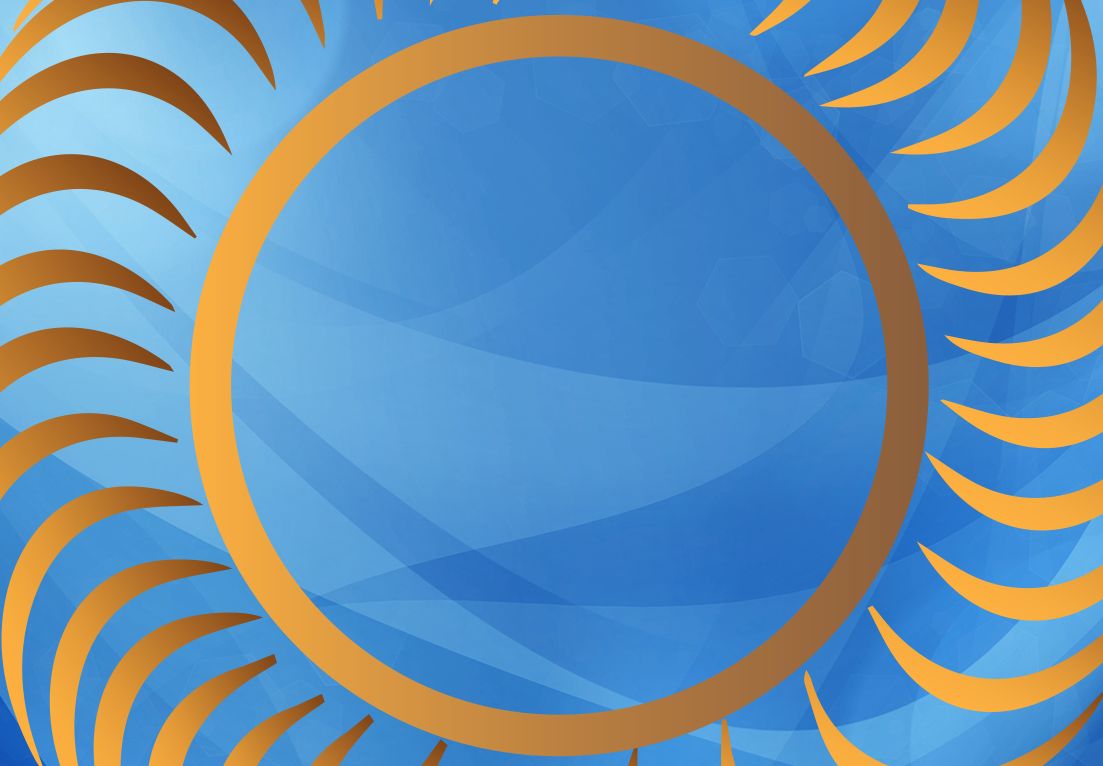 Meet Our Attorneys
With Over 75 Years OF COMBINED EXPERIENCe
Rave Reviews From Happy Clients
Our dedicated Attorneys are Committed to Your Case
The Best in the Business

"They were very good during the whole process. Mr. Rosner And Mr Copone, and Mr Thistle are the best in the business yesterday I was very frustrated at a lot of things and was taking it out on everyone. Just to set the record straight Rosner law firm is a 1"

- Ronald G.

They Definitely Put Me First

"Professional at all times and handled all things in a timely matter. They were flexible with my work schedule and worked for me! They definitely put me first!"

- Former Client

Attention to Detail

"From the very beginning, the Rosner Law Offices have provided professional service with tremendous attention to detail."

- John C.

Highly Recommended

"The staff was very friendly and very professional."

- Cherie

Everybody Knew Me

"Everybody knew me and even after my case was over they still helped me with any questions or issues that I had."

- Former Client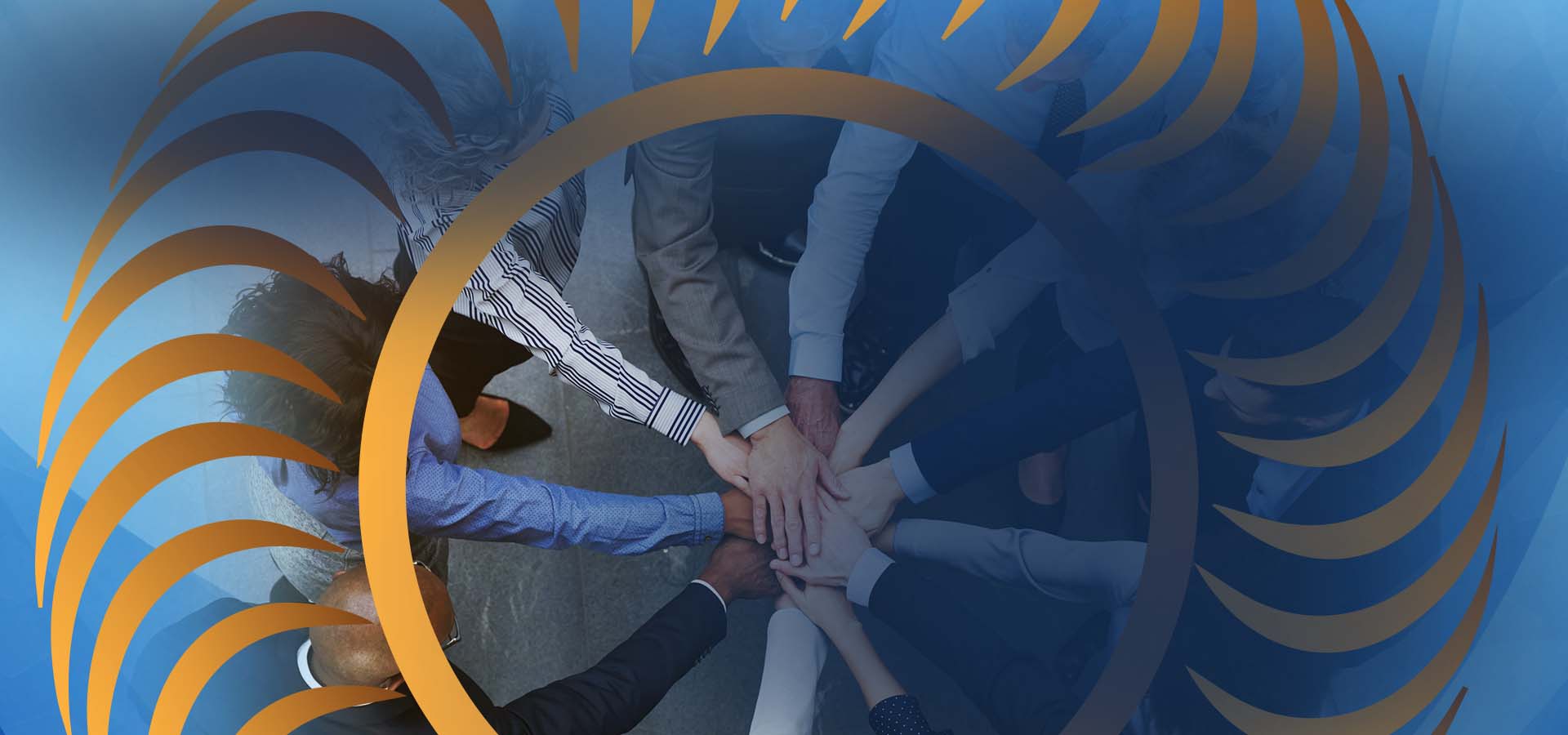 Fighting for Your Rights

Our dedicated attorneys are committed to ethical practice and will leave no stone unturned for you.

Deeply Rooted in the Community

We are invested in our community and serve on boards, charities, and as educators throughout the area.

You're Not Just A Number

We understand that this is a difficult time, and we'll treat you as a valued client, not just a case number.

Experience and Results

Our attorneys have over 75 years of combined experience, and we know what it takes to win for you.
Get Started Today With Our Experienced Team