Motorcycle Accidents
We Fight for Your Rights
South Jersey Motorcycle Accident Attorneys
At Rosner Law Offices, P.C., we are proud of the work we have done for motorcyclists and their families. We know firsthand that motorcyclists come from all backgrounds and all walks of life. From the construction worker who rides to the job site each day, to the surgeon who jumps on his bike to relax, motorcyclists encompass a wide range of people. However, they have one thing in common: none of them asked to be injured, nor should they have to pay the price for another person's careless actions. We fight every day to make sure that they don't have to.
If you were seriously injured in a motorcycle accident in the South Jersey area, speak to a New Jersey motorcycle accident attorney with our firm. We want to help you seek the recovery you deserve.
The Rosner Law Offices, P.C. legal team has successfully recovered over $100 million for our clients over the years. Now, we want to help you. Schedule a free consultation with our team.
Serious Injuries Motorcyclists Face
Compared to other motorists, motorcyclists face a much greater risk of death and serious injury in a collision. According to the Insurance Information Institute, nearly 5,000 motorcyclists died in motor vehicle accidents in 2018. Motorcyclists are also much more likely to sustain catastrophic and life-changing injuries compared to drivers in cars and trucks. In our New Jersey motorcycle injury practice, we see many serious injuries over and over again. Although each case is unique, some of the more common motorcycle injuries we handle include:
Amputations,
Road rash,
Broken bones and
Injuries to internal organs.
In many cases, motorcyclists are hurt because another motorist attempted to swerve around them or to pass them too quickly. In other cases, a motorcyclist is injured because a driver was distracted or being inattentive. Whatever the reason for your motorcycle accident, you should not have to shoulder the burden of medical bills, lost wages and mental anguish caused by another driver's negligence.
How a New Jersey Motorcycle Accident Attorney Can Help
Getting injured in a motorcycle crash can affect every part of your life. After a crash, it's normal to feel worried about the future. How will this impact your job? What are your legal rights? How are you going to pay the medical bills that keep piling up? If you have these concerns, you do not have to face them alone. When you choose to work with Rosner Law Offices, P.C. you will have a team of professionals on your side who have successfully recovered $100 million for our clients. A New Jersey motorcycle accident attorney with our firm can help you obtain the best result possible under the law. Below are a few ways we help our clients seek the compensation they deserve:
Free Consultation to Meet Our Team.
Our law firm offers free consultations for individuals in South Jersey, including in Vineland, Bridgeton, Millville, Deptford and the surrounding areas. This is an opportunity for you to meet our legal team and support staff as we review your potential case. For your safety and convenience, we also use online meeting applications like Zoom.
Our Client-Comes-First Philosophy
Our client-comes-first philosophy means that we get to know our clients and understand their individual needs so that we can obtain the best result possible under the law.
Devoted and Aggressive Litigators
Our attorneys are devoted to standing up for the rights of those who have been severely injured by the negligence of others. We are also aggressive litigators and seek the maximum compensation for our clients.
Contact Rosner Law Offices, P.C. for Legal Help Today
Get the help and legal guidance you need to have real peace of mind as you navigate this process. We are here for you seven days a week. Get in touch with us by texting or calling (856) 502-1655. You can also contact us online to schedule your free consultation.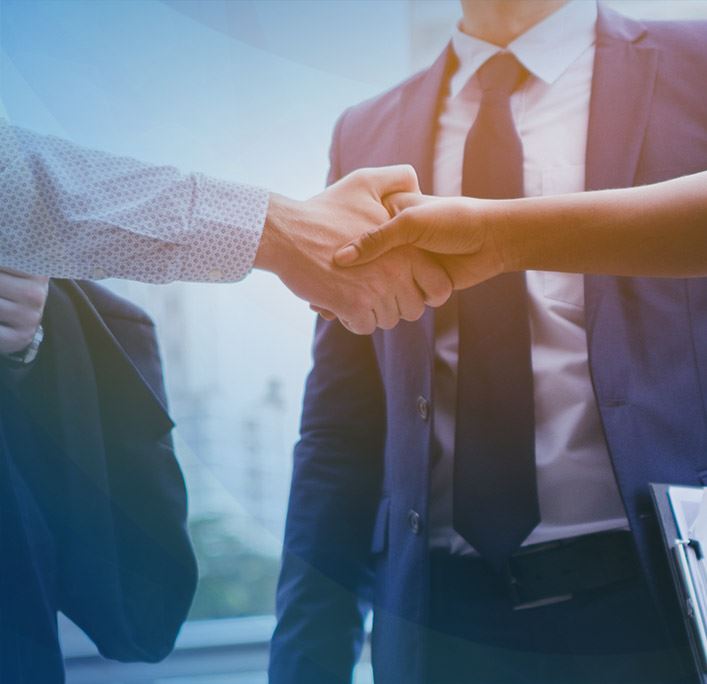 Rave Reviews From Happy Clients
Our dedicated Attorneys are Committed to Your Case
Truly Appreciate Them

"We truly appreciated [Rosner Law Offices, P.C.] energy and efforts and dedication."

- Former Client

We Are Very Pleased

"Any questions we had were immediately answered and we were always treated with great service."

- Claire H.

Thank you!

"I would like to thank Mr. Rosner and his entire staff for their professional guidance and communicated services granted to me over the course of time to help me through my motor vehicle accident."

- Former Client

You Won't Regret It

"I've had a wonderful experience with Rosner Law Offices."

- Samantha M.

The Results I Was Looking For

"They explained about the accident and the process of the case and helped me get the results that I was looking for."

- Former Client