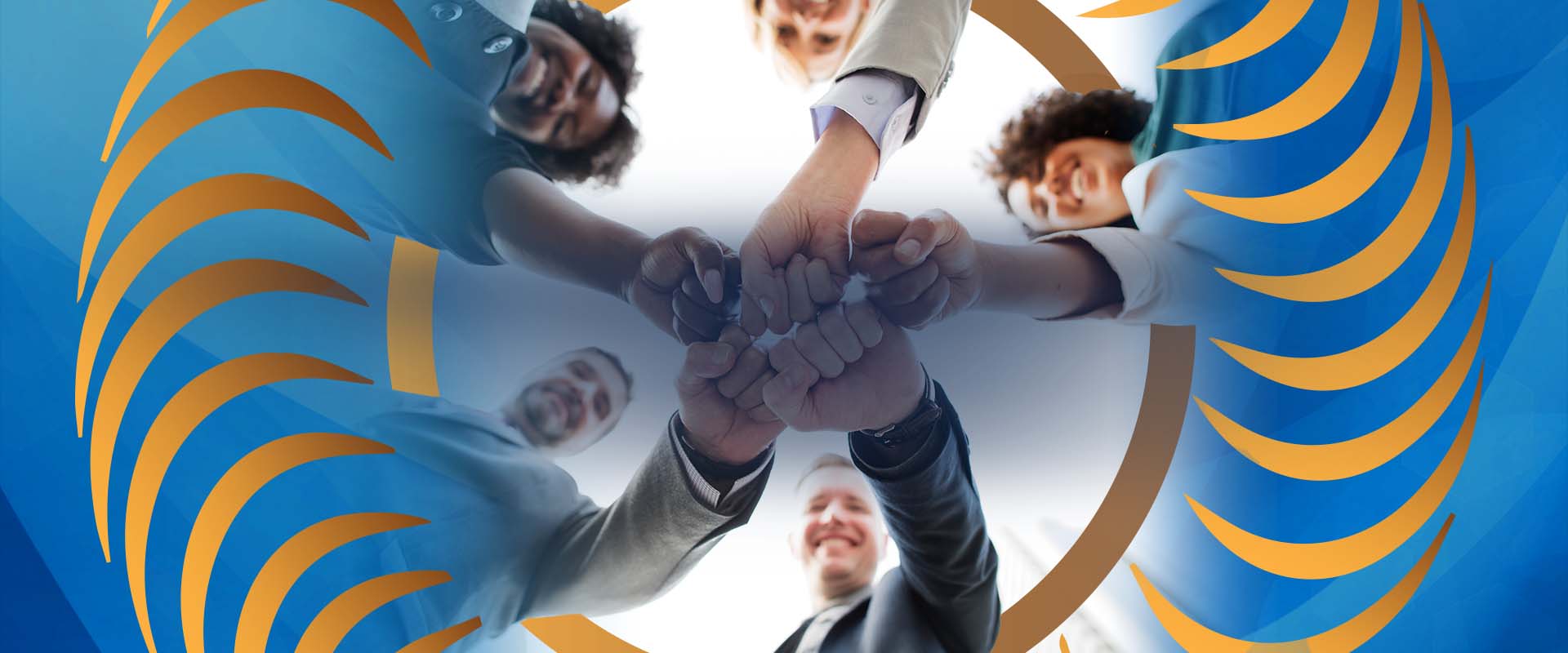 We Fight For YoUr Rights
New Jersey Personal Injury Attorneys Proudly Serving Clients in English and Spanish
Contact Us Today

South Jersey Personal Injury Attorneys
Handling Serious Injury & Wrongful Death Cases in Vineland, Millville & Bridgeton
After an accident, collision, or when you've lost a loved one, it is important to tell your side of the story and seek the compensation you and your family need to move forward and recover.
The experienced and capable South Jersey personal injury attorneys at Rosner Law Offices, P.C. prioritize client service, offering responsive communication and personal attention to protect your rights and help you through difficult times.
Our firm was founded to help those in need. We can guide you through every stage of your case, from beginning to end, helping you through your legal matter as a person, not a case number. Because every matter is as individual as the person behind it, we offer personalized representation to seek the results you need.
Personal injury matters can be complex, especially when they involve catastrophic injury, the negligent death of a loved one, or a devastating collision. Trust Rosner Law Offices, P.C. to stand up for what's right and seek the justice you and your family deserve.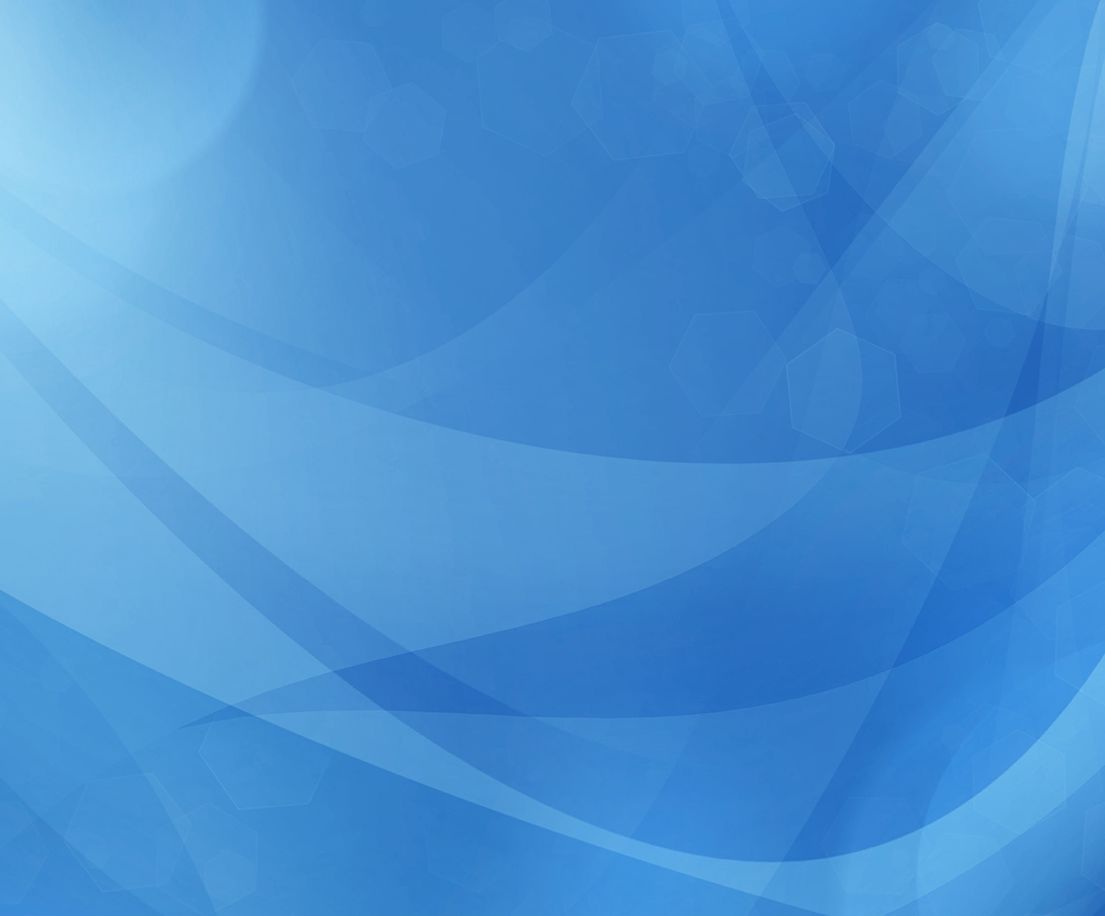 WE Get Results
With over 75 Years OF COMBINED EXPERIENCE
$12.5 Million

Lifetime payments awarded obtained on behalf of minor child who suffered brain injury after falling out of transport vehicle.

$6.4 Million

Structured payments settlement for a 10-year-old child who suffered severe brain damage at birth due to medical negligence.

$4.7 Million

Settlement against automobile manufacturer for wrongful death obtained on behalf of two young children as a result of an unsafe fiberglass hatch door ejecting the occupants from the vehicle after otherwise survivable motor vehicle accident.

$3.2 Million

Jury verdict with additional sanctions awarded by the court obtained on behalf of a 53 year old woman who suffered spinal cord and brain injuries due to slip on spilled rice that was left unaddressed by store.

$1.8 Million

Settlement for husband and wife injured in a severe trucking accident.
Car Accidents

Slip And Fall

Workers Compensation

Spinal Cord Injury

Pedestrian Accidents

Bicycle Accidents

Injuries To Minors

Wrongful Death

Dog Bites

Motorcycle Accidents

Trucking Accidents

Burn Injuries

Personal Injury

Medical Malpractice

Traumatic Brain Injury

Negligence Law

Product Liability

Insurance Bad Faith
What Sets Rosner Law Offices, P.C. Apart?
Our personal injury attorneys in South Jersey leverage their considerable experience and in-depth knowledge of the law to our clients' benefit. Because of our impressive track record, including recovering over $100 million in verdicts and settlements, we have built a solid reputation for success and are well known by judges and other members of the local legal community.
We know firsthand the difference this can make in the outcome of a case and never take our position for granted while building a solid legal strategy to face a negligent party or their insurance carrier.
In the decades we've been in practice, we've made a difference in numerous clients' lives. We look forward to helping you on your path to recovery.
Fighting for Your Rights

Our dedicated attorneys are committed to ethical practice and will leave no stone unturned for you.

Deeply Rooted in the Community

We are invested in our community and serve on boards, charities, and as educators throughout the area.

You're Not Just A Number

We understand that this is a difficult time, and we'll treat you as a valued client, not just a case number.

Experience and Results

Our attorneys have over 75 years of combined experience, and we know what it takes to win for you.
Rave Reviews From Happy Clients
Our dedicated Attorneys are Committed to Your Case
Great Customer Service

"Thank you for being so kind."

- Gina V.

They Definitely Put Me First

"Professional at all times and handled all things in a timely matter. They were flexible with my work schedule and worked for me! They definitely put me first!"

- Former Client

The Results I Was Looking For

"They explained about the accident and the process of the case and helped me get the results that I was looking for."

- Former Client

Thank You So Much

"We thank you so much for not only clearing [our son's name], but also for getting us a fair settlement under the circumstances."

- Former Client

Attention to Detail

"From the very beginning, the Rosner Law Offices have provided professional service with tremendous attention to detail."

- John C.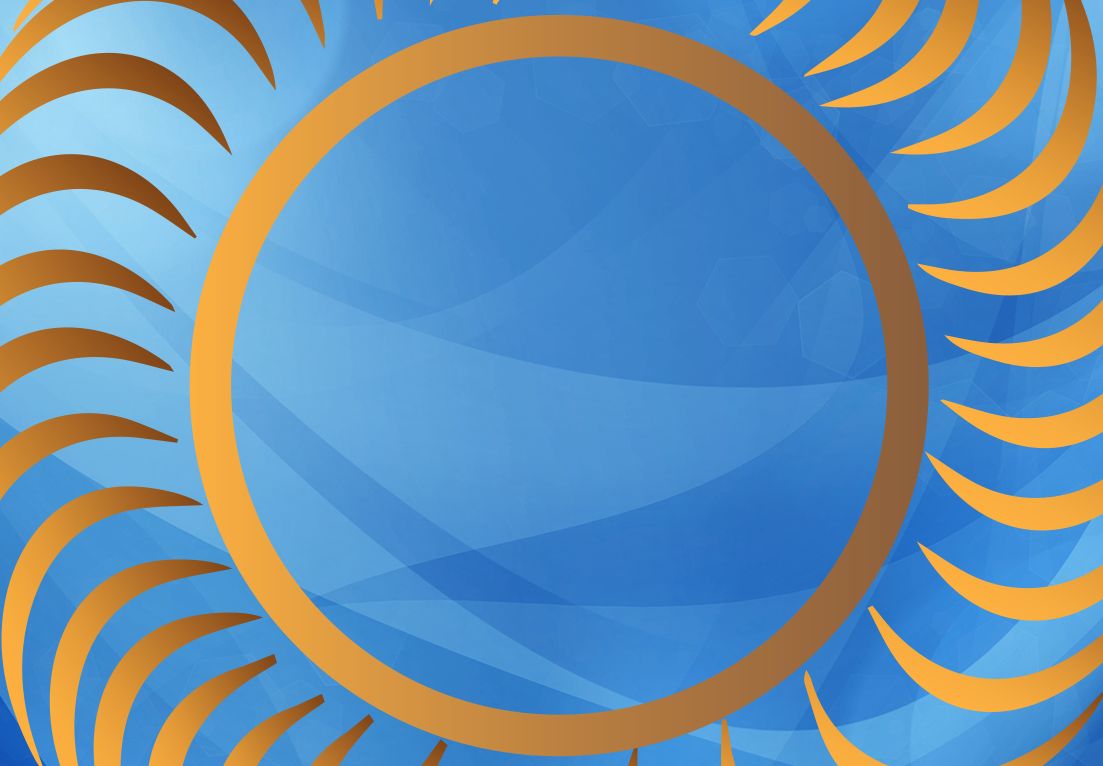 Meet Our Attorneys
With Over 75 Years OF COMBINED EXPERIENCe
Do I Need a Personal Injury Attorney?
You should review your case with an personal injury attorney in South Jersey as soon as possible so you can understand the law that applies, and whether or not you may have a case. Your consultation with Rosner law Offices, P.C. is free, so you have nothing to lose and everything to gain by contacting us after an accident. Injuries and damages caused by your accident could leave you with many unpaid expenses and affect your family's financial well-being. Do not be a victim twice, as you deserve fair compensation under the law for your injuries.
If you decided to hire an attorney, they can identify and pursue issues related to your legal case.
Your attorney will have the ability to interpret and explain:
The law that applies to your case
Your rights based on the insurance policies available
Your rights to medical treatment and who will pay for it
How to get reimbursed for any lost wages
Who will pay for damages to your car
Insurance declaration sheets
Whether or not you have any limitations on the right to sue
Coverage limits
Exclusions
Contractual duties
Additionally, your lawyer can help you establish liability and build your case. Recovering after an accident can be very painful and is financially and emotionally difficult. Our South Jersey injury lawyers can help you understand your legal options.
How Long Do I Have to File a Personal Injury Lawsuit?
If you are interested in filing a personal injury lawsuit, you should be aware of the statute of limitations in your state. A statute of limitations is the deadline for filing your claim. In New Jersey, two years is the standard statute of limitations for personal injury lawsuits. However, this can vary depending on the type of case you have and if you are a minor or adult. As such, if you have a potential claim, you should consult with an attorney as soon as possible. Your attorney will need time to properly prepare your case, including conducting an investigation and collecting important evidence such as medical records, reports, photos, videos, and expert evaluations if needed.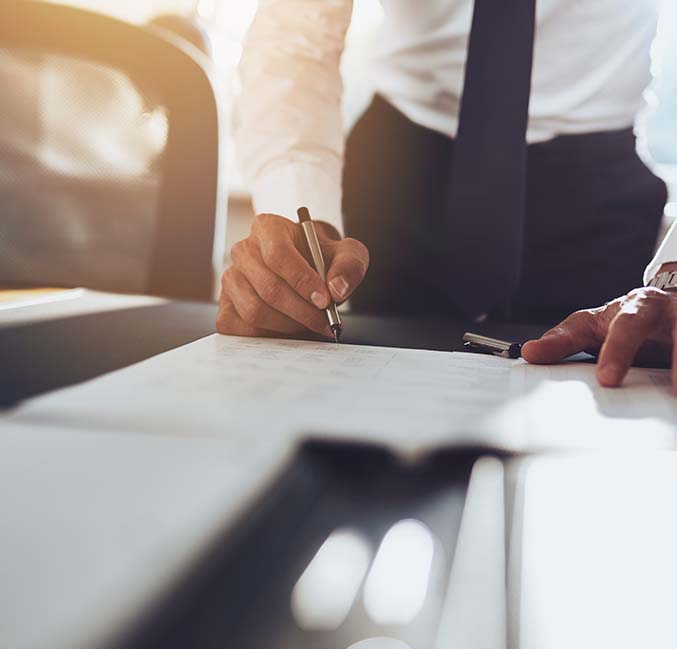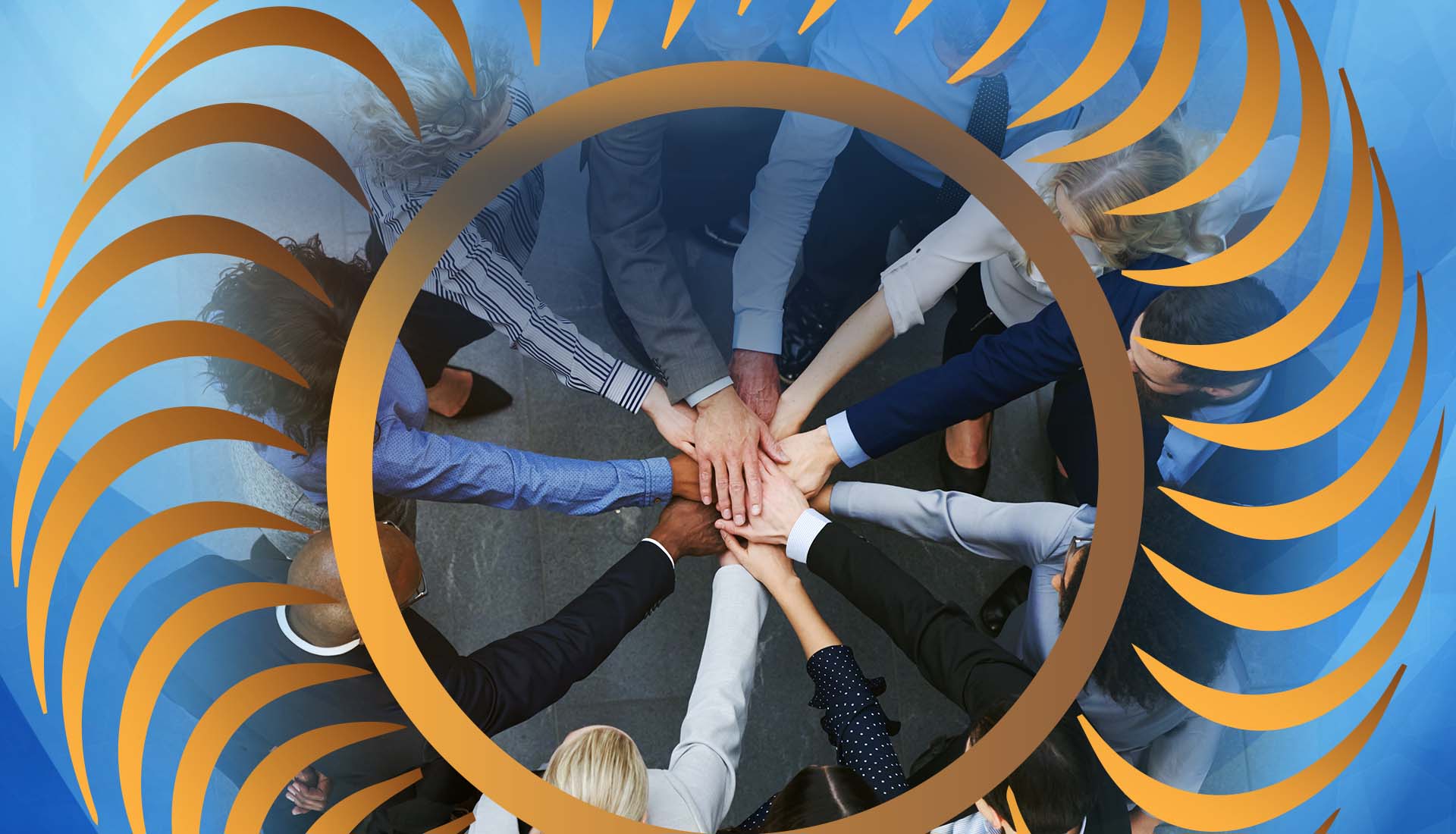 Contact US Today
Get A Free Consultation With Our Award-Winning Attorneys