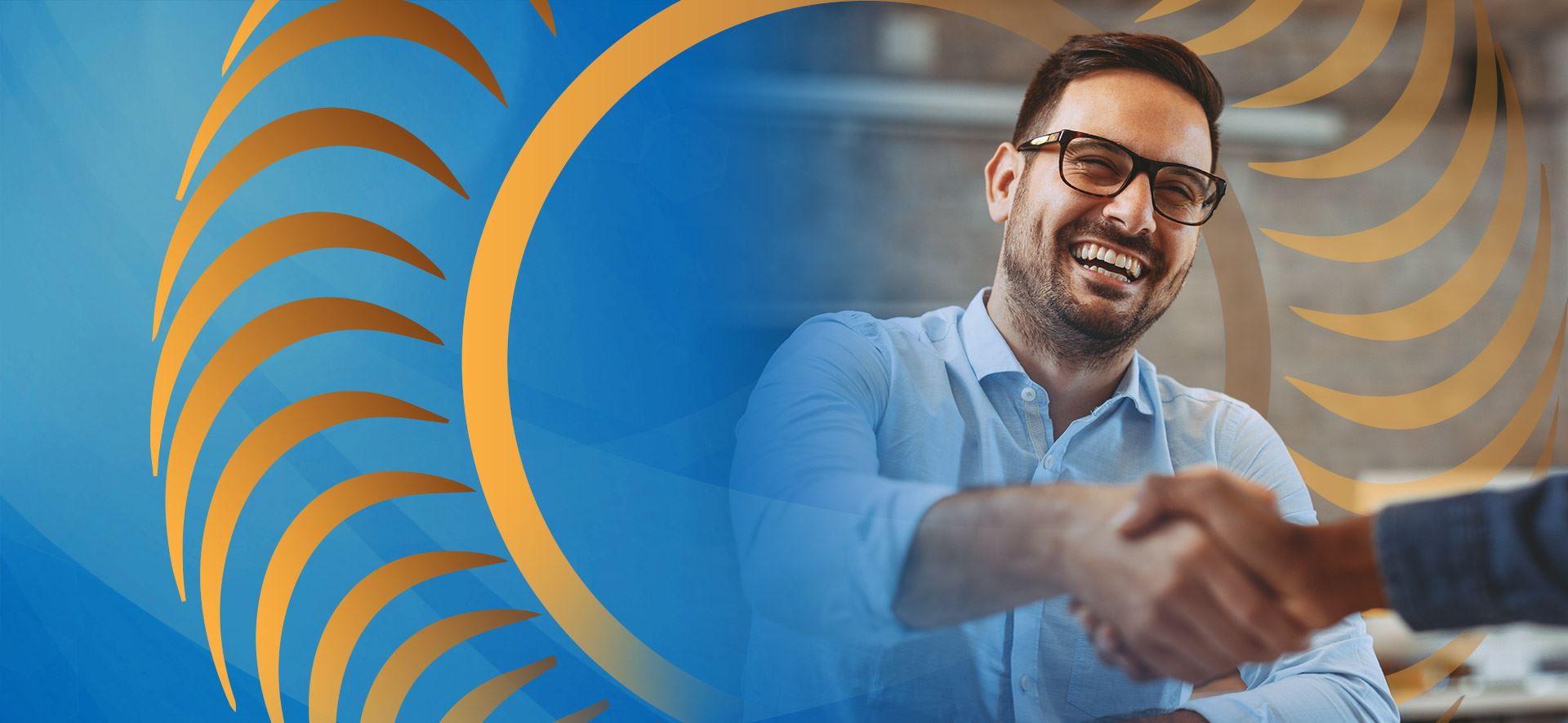 How Rosner Law Offices, P.C. Helps
Serving the Injured in Vineland, Millville, Bridgeton, & SOUTHERN NEW JERSEY
At Rosner Law Offices, P.C., we are proud of our South Jersey roots. Our lawyers are part of the community we serve, and we have dedicated our careers to helping friends, neighbors, and local businesses defend their legal rights and get the compensation they need to recover from a serious injury, collision, or the wrongful death of a loved one. With a reputation for hard work, exceptional client care, and the highest level of professional integrity, our legal team is known for getting outstanding results in all areas of personal injury.
Throughout our decades in practice, we have also built a solid reputation for results, having recovered millions of dollars on behalf of our injured clients and their families. Our success is just a part of our story, however, as our focus is and will always be on our clients. After all, Rosner Law Offices, P.C. was founded on one simple principle: Helping people. We treat our clients with the respect and individuality they deserve, tailoring our representation to meet their unique needs. We use our in-depth experience and good standing in the local legal community to your advantage, helping you stand up to negligent parties and their insurance companies to ensure your voice is heard. If you have been injured due to another person's carelessness, we are confident we can assist you.
Contact our lawyers or call (856) 502-1655 to schedule your consultation today. We offer representation in English, Spanish, and Hindi to better serve our local clients.
Car Accidents

Slip And Fall

Workers Compensation

Spinal Cord Injury

Pedestrian Accidents

Bicycle Accidents

Injuries To Minors

Wrongful Death

Dog Bites

Motorcycle Accidents

Trucking Accidents

Burn Injuries

Personal Injury

Medical Malpractice

Traumatic Brain Injury

Negligence Law

Product Liability

Insurance Bad Faith
Catastrophic Injury, Wrongful Death, & Other Complex Injury Claims
Personal injury claims are complex, requiring the assistance of an attorney who is not only skilled in the law, but knows how to apply them to your specific situation. Truck collisions, for example, may have multiple defendants, including drivers, their parent companies, and their insurance carriers. In the case of catastrophic injuries, such as serious burns, spinal cord injuries, or traumatic brain injuries (TBI), medical expenses can quickly pile up, especially when a victim requires ongoing or long-term care.
Our personal injury attorneys can look at the specifics of your case and develop a strategy to seek the full and fair monetary recovery you may be owed.
You may be entitled to compensation to cover:
Medical and rehabilitation expenses
Damaged property, such as your vehicle
Lost wages and loss of future earning potential
Final care expenses, in the case of a wrongful death of a loved one
Pain and suffering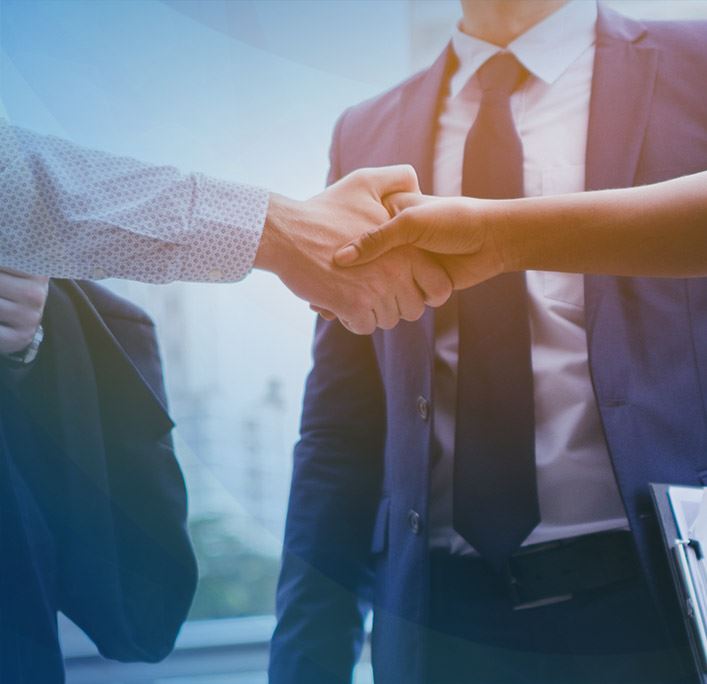 Rave Reviews From Happy Clients
Our dedicated Attorneys are Committed to Your Case
They Put Me First!

"They were flexible with my work schedule and worked for me!"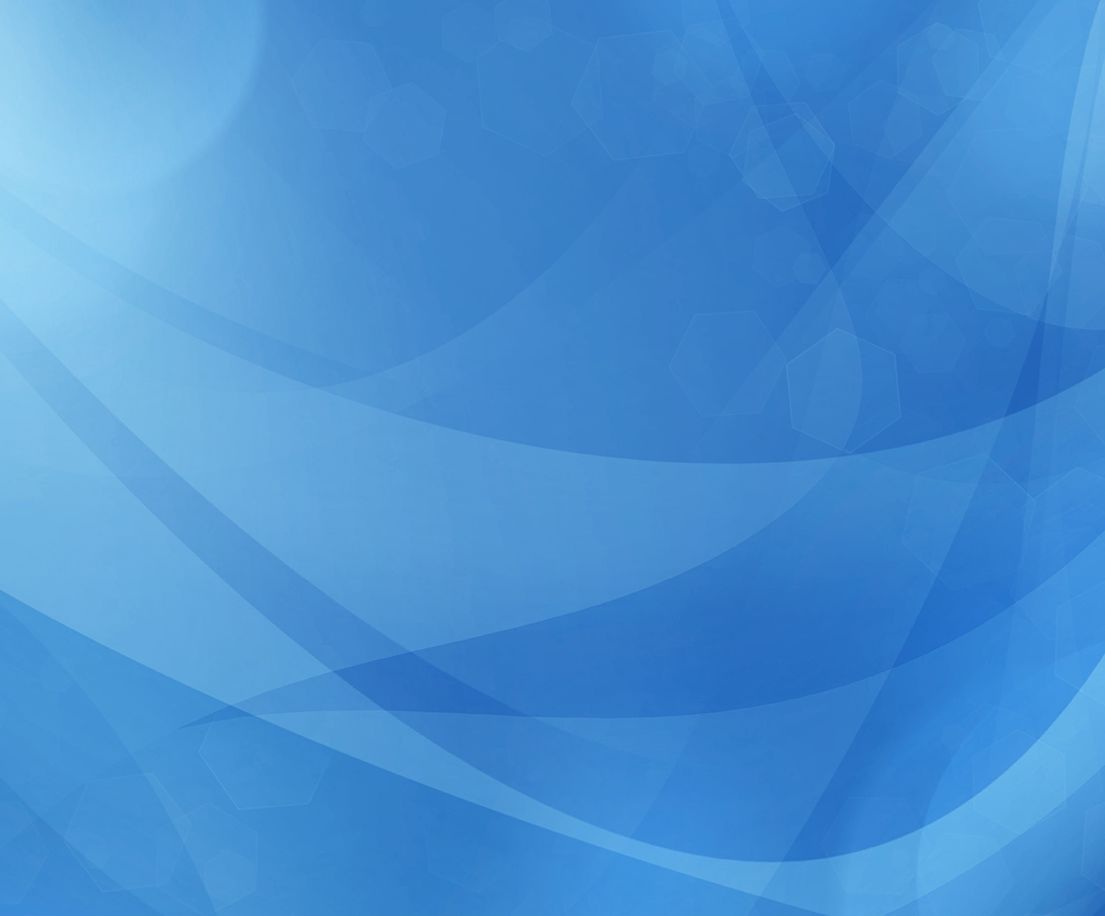 WE Get Results
With over 75 Years OF COMBINED EXPERIENCE
$1 Million

Settlement to victim infected by life threatening disease as a result of medical provider's failure to inform.

$1.25 Million

Settlement on behalf of family of deceased child catastrophically injured as a result of a motor vehicle accident.

$1.3 Million

Settlement at mediation for a man who injured his neck and back requiring spinal surgery after being rear-ended by a tractor trailer on a major highway.

$1.715 Million

Settlement for the family of a 40-year-old man killed in a motorcycle accident caused by an exploded tire tread carcass left in the roadway by a large truck.

$1.75 Million

Settlement for woman who tripped and fell on a defective casino floor causing injuries that resulted in multiple surgeries.
The Statute of Limitations in New Jersey
Except in certain situations, an injured individual has only two years from the date of their injury to file a personal injury claim. This may seem like a long time, but some injuries may develop over time, requiring more medical or rehabilitative intervention, and thus more money to treat. If a injured party waits to long to seek legal help, they may be barred from recouping their financial loses, and thus have to bear the monetary burden of their injuries on their own. This is why it is not only important that you seek prompt medical attention after an incident, but also that you do not delay in contacting an attorney. The sooner you call Rosner Law Offices, P.C., the sooner our lawyers can get to work in building your claim for compensation.
Call Rosner Law Offices, P.C. at (856) 502-1655 to discuss your injuries today. Se habla español.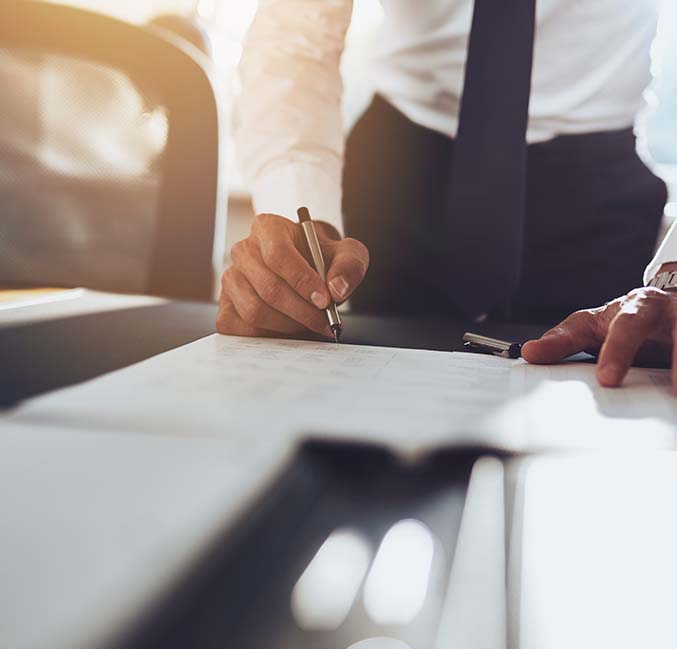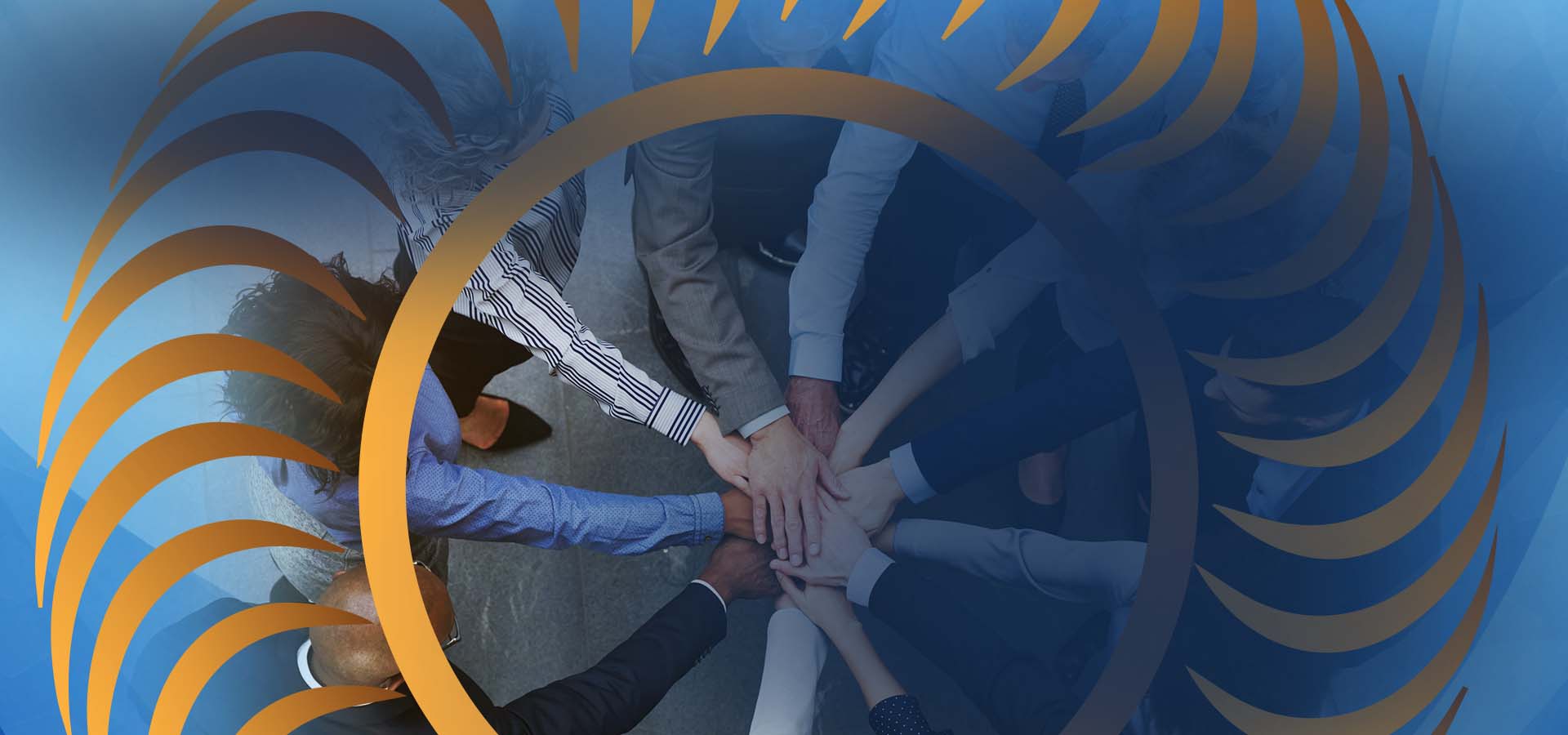 Fighting for Your Rights

Our dedicated attorneys are committed to ethical practice and will leave no stone unturned for you.

Deeply Rooted in the Community

We are invested in our community and serve on boards, charities, and as educators throughout the area.

You're Not Just A Number

We understand that this is a difficult time, and we'll treat you as a valued client, not just a case number.

Experience and Results

Our attorneys have over 75 years of combined experience, and we know what it takes to win for you.
Get Started Today With Our Experienced Team