Bridgeton Workers' Compensation Lawyers
Working a full-time job is essential when trying to make ends meet each month. The longer you work the same job, the higher your risk will become of having an accident. Becoming complacent with your surroundings can lead to a number of problems. When you are hurt on the job, you will be able to take advantage of the worker's compensation insurance your employer has. This insurance will help to cover your medical bills for the injuries you have sustained. When the time comes to get a settlement for your injuries, you will need to contact the Bridgeton workers' compensation lawyers at Rosner Law Offices, P.C. for help.
Talk to our Bridgeton Workers' Compensation Attorneys about Getting The Benefits You Are Entitled To
One of the main things you need to be worried about when dealing with workers' compensation is the weekly wage you are receiving. The amount of money you receive each week is determined by the insurance company in charge of the workers' compensation policy. If this company undervalues the amount of money you should get each week, it could cost you a lot in the long run. The lower your weekly wage is, the lower your settlement will be. If you suspect you are being underpaid, you need to contact a Bridgeton workers' compensation attorney at Rosner Law Offices, P.C. immediately. We will fight on your behalf to get you the weekly pay and the settlement you are entitled to.
Dealing with Harassment After a Workplace Injury
There are cases where employers will try intimidation and harassment to get an injured employee to quit. If the employee quits, then the employer will not have to pay for their workers' compensation claim anymore. As soon as you start to experience this type of harassment, you need to call our law firm. We will be able to help stop this harassment and allow you to get back to work without this aggravation.
Negotiating a Fair Settlement
Some people think they can handle their negotiations when it comes to workers' compensation claims. Most of the insurance companies out there make a hefty profit by under-compensating accident victims. Trying to handle these negotiations on your own may lead to you being left out in the cold when it comes to monetary compensation. Our Bridgeton workers' compensation lawyers have helped many workers get the money they needed to pay for their medical bills. We will be able to negotiate on your behalf to get the fair settlement you are entitled to. We will also make sure your settlement includes provisions to help you with any further medical issues that may arise from your injuries. The last thing you want is to face problems with your injuries years down the road and have to pay for the care you receive on your own.
Let Us Help With Your Workers' Compensation Case
If you need help with your workers' compensation claim, Rosner Law Offices, P.C. is only a call away. Contact us by phone at (856) 502-1655 to schedule a consultation and find out how we can help you.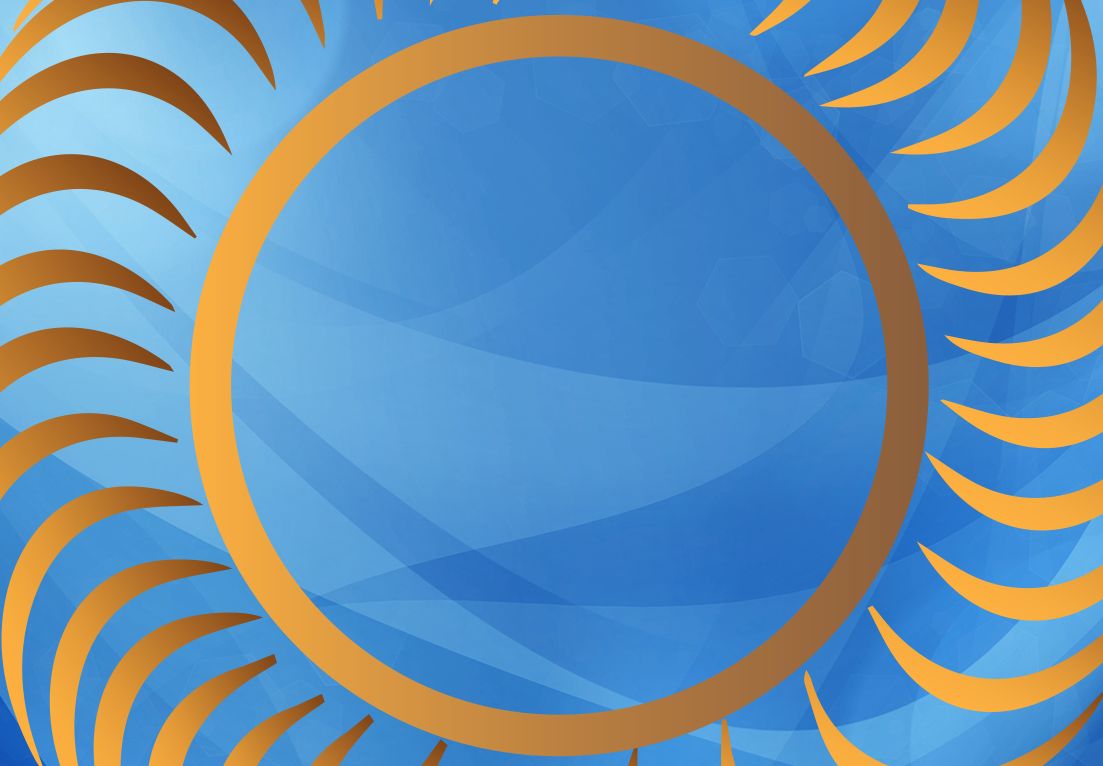 Meet Our Attorneys
With Over 75 Years OF COMBINED EXPERIENCe
Rave Reviews From Happy Clients
Our dedicated Attorneys are Committed to Your Case
Caring and Dependable

"Not only do they stand by you when you most need legal help, but they're also honest, reliable, and go the extra mile for you."

- Jak R.

They Explained Everything

"They explained everything to me and I really appreciated the way they helped guide me through the legal process."

- Former Client

They Definitely Put Me First

"Professional at all times and handled all things in a timely matter. They were flexible with my work schedule and worked for me! They definitely put me first!"

- Former Client

Everybody Knew Me

"Everybody knew me and even after my case was over they still helped me with any questions or issues that I had."

- Former Client

The Best in the Business

"They were very good during the whole process. Mr. Rosner And Mr Copone, and Mr Thistle are the best in the business yesterday I was very frustrated at a lot of things and was taking it out on everyone. Just to set the record straight Rosner law firm is a 1"

- Ronald G.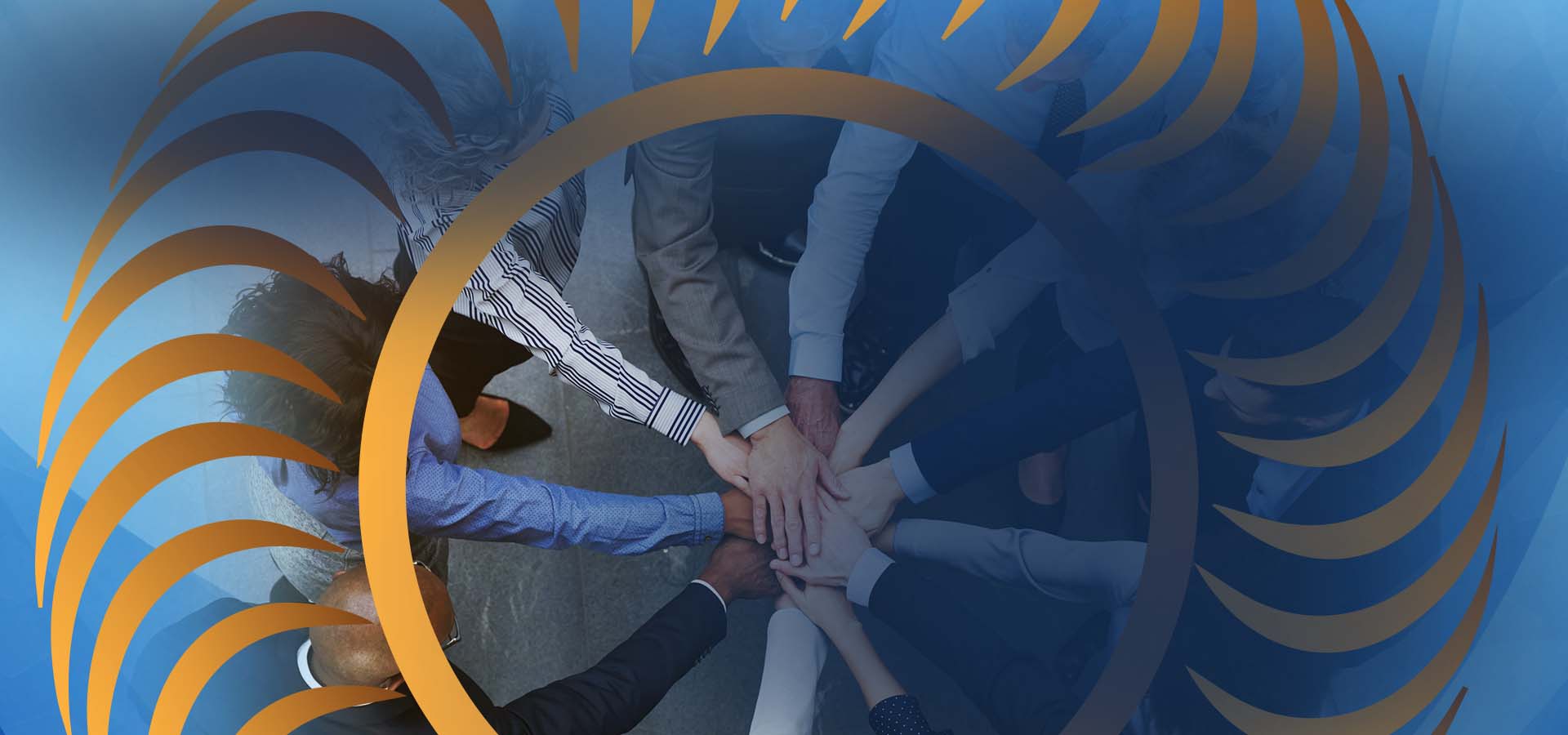 Fighting for Your Rights

Our dedicated attorneys are committed to ethical practice and will leave no stone unturned for you.

Deeply Rooted in the Community

We are invested in our community and serve on boards, charities, and as educators throughout the area.

You're Not Just A Number

We understand that this is a difficult time, and we'll treat you as a valued client, not just a case number.

Experience and Results

Our attorneys have over 75 years of combined experience, and we know what it takes to win for you.
Get Started Today With Our Experienced Team