Vineland Personal Injury Lawyers
Powerful Representation for Injury Claims Across New Jersey
When faced with a severe injury resulting from an accident or someone else's wrongdoing, you will undoubtedly face significant personal, financial, and medical challenges. Knowing where to turn for help is crucial in such circumstances. If you have sustained an injury in the Vineland, New Jersey area, don't hesitate to reach out to our law firm for the robust legal support you require. Our team of personal injury attorneys in Vineland is here to offer invaluable guidance and ensure you comprehend your legal alternatives.
At Rosner Law Offices, P.C., our unwavering commitment lies in aiding victims of accidents in obtaining the rightful compensation they deserve for injuries caused by another person's actions or negligence.
---
Call (856) 502-1655 or fill out an online case evaluation form to get started with a personalized consultation with one of our skilled Vineland personal injury lawyers.
---
What Is Considered a Personal Injury?
A personal injury is any type of injury that occurs due to someone else's negligence, carelessness, or wrongdoing. In most cases, personal injuries are sustained due to a car accident or a slip and fall accident, but they can also result from other types of incidents. These incidents can cause catastrophic injuries and even death.
Types of Personal Injury Cases We Handle
Our skilled personal injury attorneys in Vineland have extensive experience in handling a diverse range of cases. We are dedicated to assisting you during this challenging period and fighting relentlessly to secure the compensation you rightly deserve. With our knowledge and determination, we will effectively advocate for your rights and employ every necessary measure to achieve victory in your case.
We adeptly handle cases involving:
Bicycle Accidents
Car Accidents
Commercial Vehicle Accidents
Motorcycle Accidents
Pedestrian Accidents
Public Transportation Accidents
Truck Accidents
Dog Bites
Burn Injuries
Products Liability
Medical Malpractice
Slip and Falls
Spinal Cord Injuries
Traumatic Brain Injuries
Workplace Injuries
Wrongful Death
Rest assured, our experienced team is well-equipped to tackle the complexities of these personal injury cases and provide you with the strong legal representation you deserve.
How Liability Is Established in a Vineland, NJ Accident Case
When pursuing an injury claim, it is crucial to establish the legal responsibility of the other party for the damages incurred. This can be a complex task, particularly in cases involving multiple parties. However, there are several approaches to proving liability in an accident case.
In many instances, liability is determined by:
The party's negligence
The party's failure to fulfill their duty of care
The direct causation of the accident by the party
Typically, the party that exhibited negligence is deemed legally accountable for the accident. For instance, if a driver was negligent by engaging in activities like speeding or texting while driving, they are likely to be held legally liable for the accident. This is because they breached their duty of care towards other motorists on the road.
What Compensation Can I Obtain in a Personal Injury Case?
In a personal injury case, you have the opportunity to pursue compensation that aims to reimburse you for your losses and aid in your recovery.
In most personal injury cases, you can seek compensation for:
Medical expenses
Lost wages
Pain and suffering
Punitive damages
Medical expenses are frequently sought in personal injury cases since injuries often require medical treatment. You may be eligible to recover the costs of both past and future medical bills you have incurred.
Furthermore, you can seek compensation for any income you have lost due to your injury, including wages and earning capacity. Additionally, you may be entitled to receive compensation for the physical and emotional distress caused by the incident. In some cases, punitive damages may also be awarded if the responsible party's actions were particularly egregious or showed a wanton disregard for safety.
Advocating for Injury Victims in Vineland, NJ
At Rosner Law Offices, P.C., our dedicated team of personal injury attorneys in Vineland is committed to protecting the rights of our local community. We recognize the significant and enduring impact that a personal injury can have on your life and the lives of your loved ones. Trust us to passionately advocate on your behalf, employing all our resources to secure the maximum compensation for your injuries.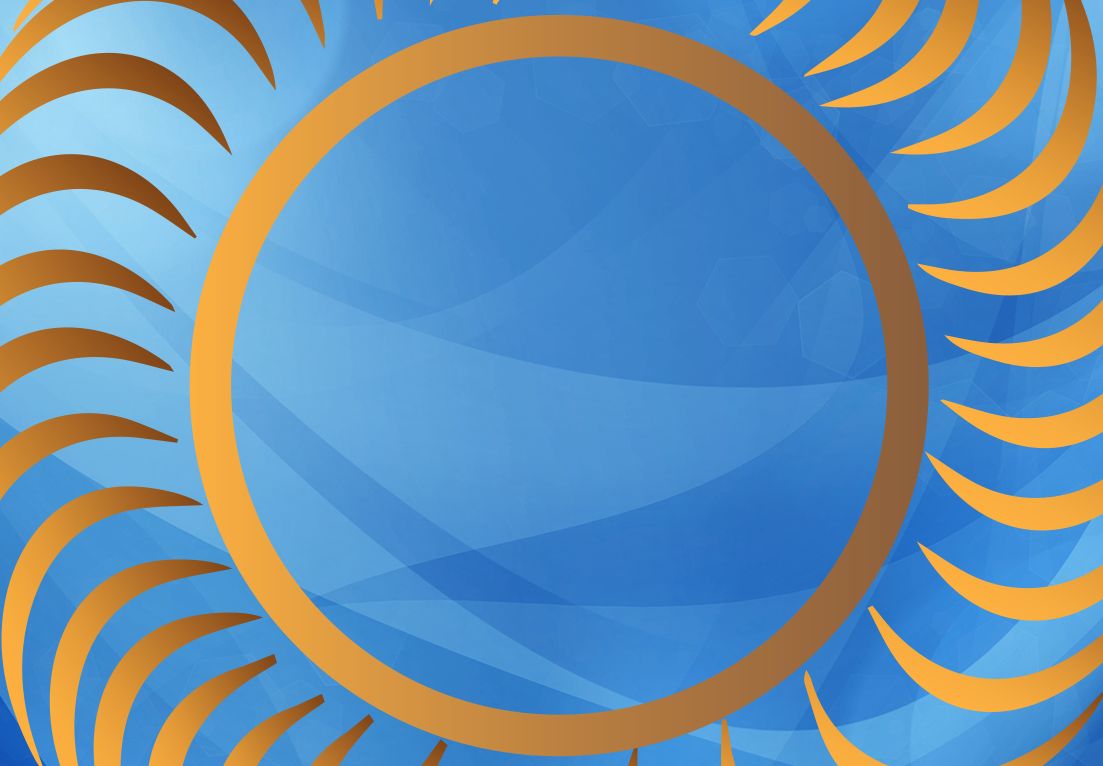 Meet Our Attorneys
With Over 75 Years OF COMBINED EXPERIENCe
Rave Reviews From Happy Clients
Our dedicated Attorneys are Committed to Your Case
The Results I Was Looking For

"They explained about the accident and the process of the case and helped me get the results that I was looking for."

- Former Client

Highly Recommended

"The staff was very friendly and very professional."

- Cherie

Thank You So Much

"We thank you so much for not only clearing [our son's name], but also for getting us a fair settlement under the circumstances."

- Former Client

They Definitely Put Me First

"Professional at all times and handled all things in a timely matter. They were flexible with my work schedule and worked for me! They definitely put me first!"

- Former Client

Truly Appreciate Them

"We truly appreciated [Rosner Law Offices, P.C.] energy and efforts and dedication."

- Former Client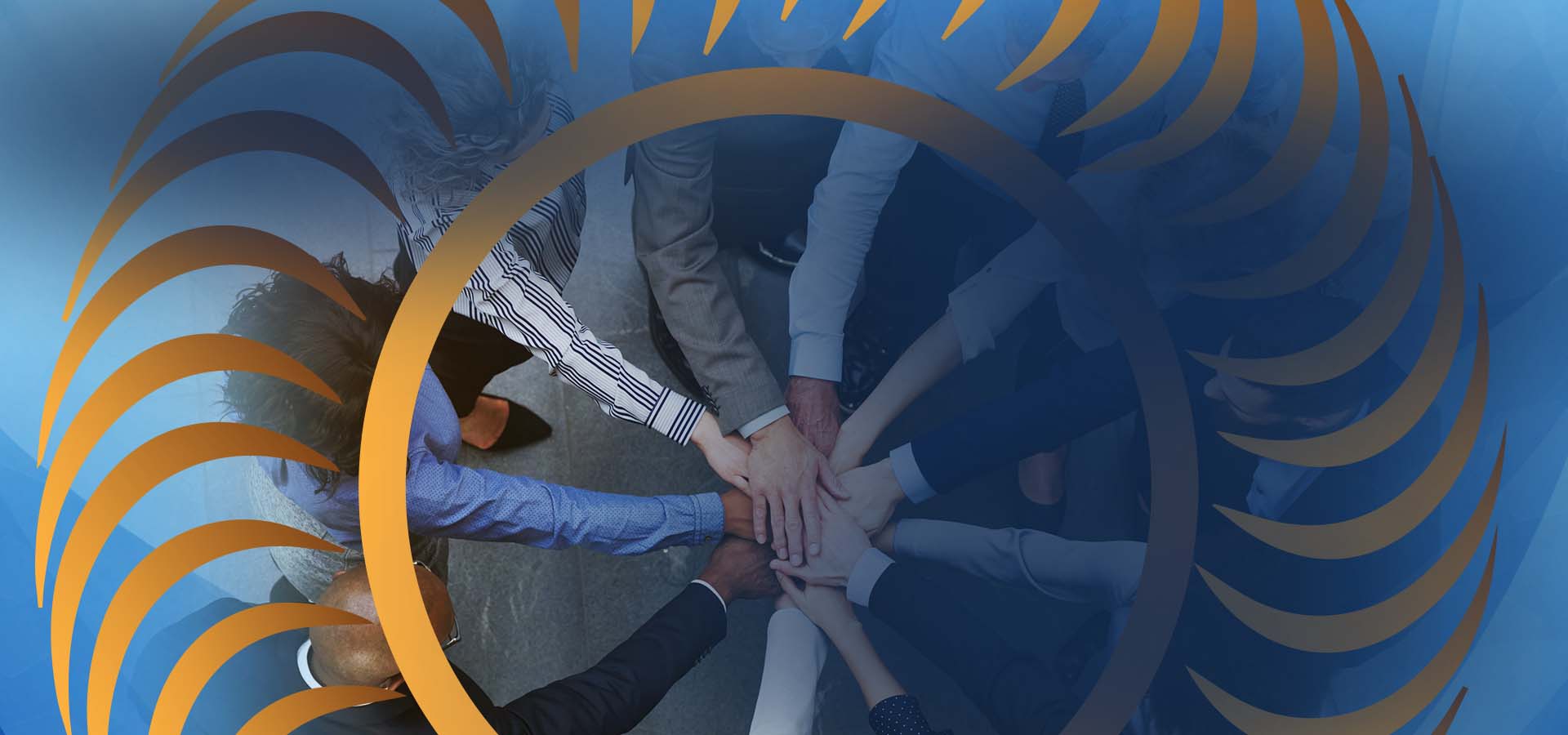 Fighting for Your Rights

Our dedicated attorneys are committed to ethical practice and will leave no stone unturned for you.

Deeply Rooted in the Community

We are invested in our community and serve on boards, charities, and as educators throughout the area.

You're Not Just A Number

We understand that this is a difficult time, and we'll treat you as a valued client, not just a case number.

Experience and Results

Our attorneys have over 75 years of combined experience, and we know what it takes to win for you.
Get Started Today With Our Experienced Team