Millville Workers' Compensation Attorneys
If you have suffered an injury on the job in Millville, New Jersey, Rosner Law Offices, P.C. can help. It is often difficult to know what to do and where you can turn after you suffer a work injury. You don't want to put your employment in jeopardy, but you need to seek medical treatment. Call our Millville workers' compensation attorneys for a free consultation.
If you have questions about your work injury, call us today. Our workers' compensation lawyers represent workers from all industries who have suffered a work-related injuries. We will answer all your questions and explain the rights you have. Recovering from an injury is hard enough without having to worry about losing your livelihood and job.
Understanding Workers' Compensation Benefits
Workers' compensation is a type of no-fault insurance that offers a package of disability and medical benefits to employees who suffer an injury while on the job. The term "no-fault" refers to the fact that injured workers receive the benefits as a right, regardless who was at fault for the injury that occurred as long as it took place while they were on the job.
However, there is a tradeoff when an employee receives the no-fault benefits right after a work injury. The tradeoff is that an injured employee (with limited exceptions) that are unable to sue their employees for negligence.
New Jersey Workers' Compensation Specifics
Every employer in New Jersey is required to provide employees with workers' compensation insurance. Also, any employee who suffers a work-related injury or an occupational disease is entitled to the benefits workers' compensation provides.
You may not be certain if your illness or injury is covered by workers' compensation, but most work-related accidents are. Our law firm represents clients who have been injured in various types of accidents while on the job, which include:
Repetitive motion injuries
Worksite injuries
Machinery malfunctions or defects
Catastrophic injuries
Toxic substance exposure
Covered vehicle accidents
Electrocution
Fall down accidents
Benefits Provided by Workers Compensation
The specific benefits provided by workers compensation coverage for Millville, NJ workers includes:
Medical benefits: Paid medical treatment until the injured party reaches maximum medical improvement. This includes hospitalization, ambulatory care, surgery and other treatment costs.
Temporary total disability benefits: If a worker is unable to work for more than seven days because of the illness or injury, they can receive TTD benefits. This usually equates to approximately 70% of their weekly wage.
Permanent partial benefits: If the injury or illness leaves the individual permanently disabled, they can receive permanent partial disability that is paid weekly.
Permanent total benefits: If the employee can never return to work, they can receive permanent total benefits which are 70% of their former weekly pay for up to 450 weeks. When this time lapses, they have to prove they are still unable to work to continue receiving benefits.
Death benefits: These are paid to dependents of a worker who was killed while on the job or whose work-related illness or injuries resulted in their untimely death. It also includes $3,500 to cover funeral expenses.
We Can Help You Pursue Your Rights
It is important that you report a work-related disease or injury as soon as you can. If you fail to do so, it may put your claim in jeopardy, especially if the delay in reporting the injury interfered with the opportunity the employer would have had to investigate the dangerous workplace condition or accident. Once your employer is notified of the medical concern, they are obligated to file the claim within a certain period of time.
If you need assistance with a work-related accident, contact us today. Our Millville workers' compensation lawyers at Rosner Law Offices, P.C. have a long history representing clients with work-related injuries.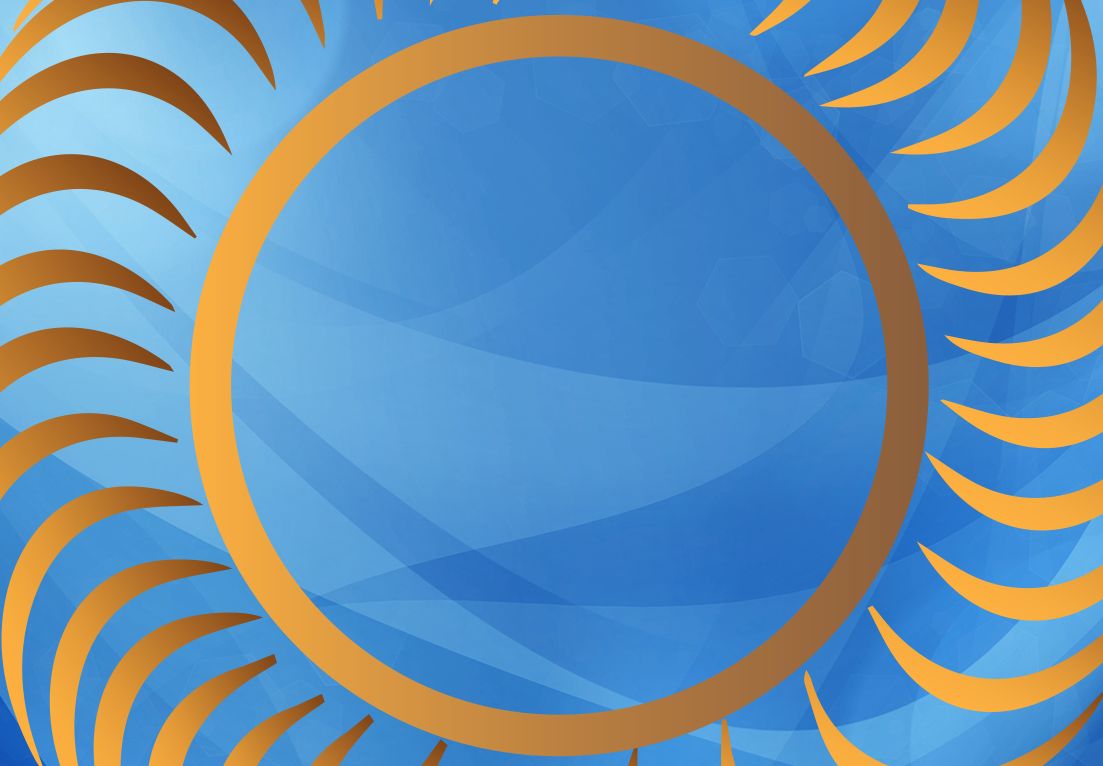 Meet Our Attorneys
With Over 75 Years OF COMBINED EXPERIENCe
Rave Reviews From Happy Clients
Our dedicated Attorneys are Committed to Your Case
Everybody Knew Me

"Everybody knew me and even after my case was over they still helped me with any questions or issues that I had."

- Former Client

Caring and Dependable

"Not only do they stand by you when you most need legal help, but they're also honest, reliable, and go the extra mile for you."

- Jak R.

We Are Very Pleased

"Any questions we had were immediately answered and we were always treated with great service."

- Claire H.

You Won't Regret It

"I've had a wonderful experience with Rosner Law Offices."

- Samantha M.

Thank You So Much

"We thank you so much for not only clearing [our son's name], but also for getting us a fair settlement under the circumstances."

- Former Client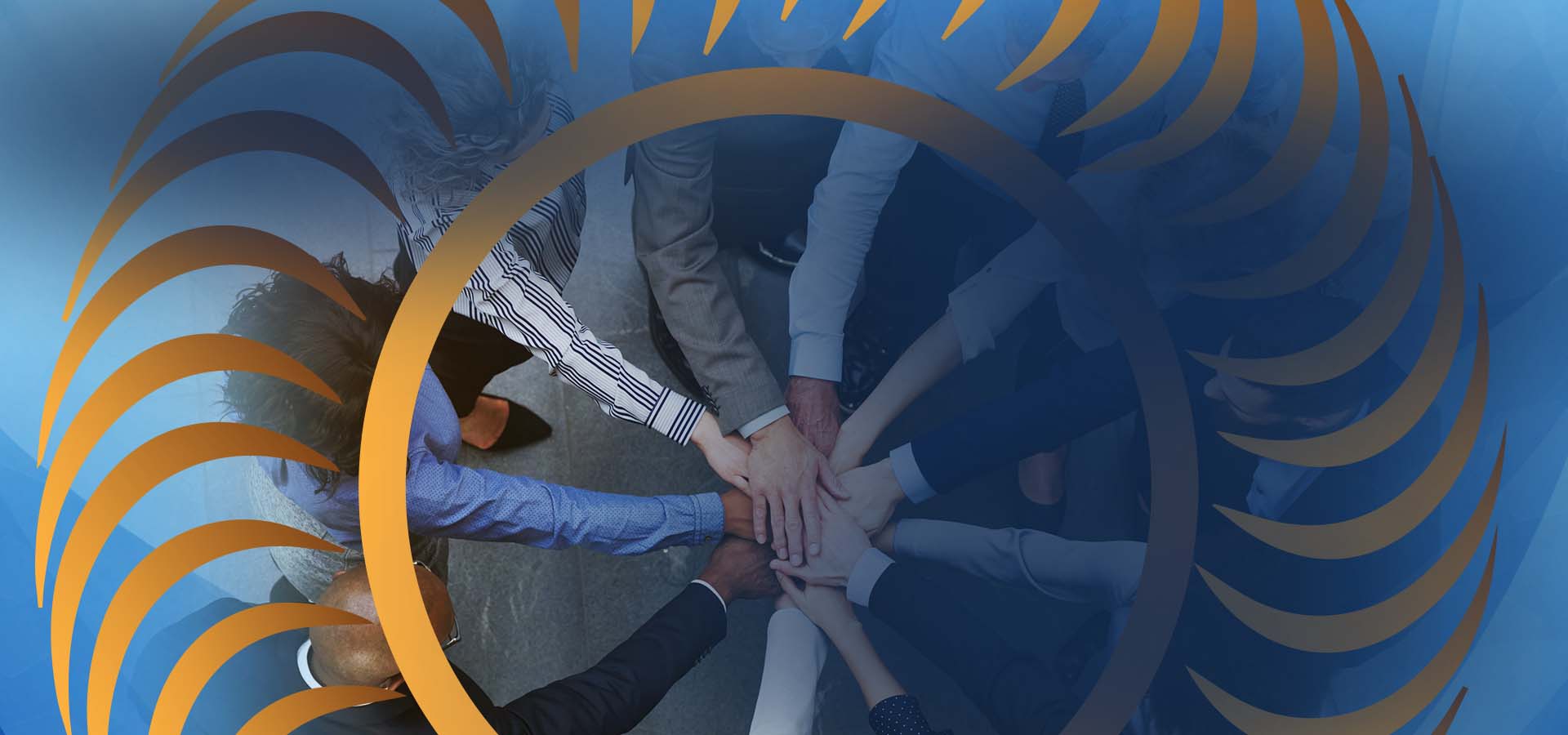 Fighting for Your Rights

Our dedicated attorneys are committed to ethical practice and will leave no stone unturned for you.

Deeply Rooted in the Community

We are invested in our community and serve on boards, charities, and as educators throughout the area.

You're Not Just A Number

We understand that this is a difficult time, and we'll treat you as a valued client, not just a case number.

Experience and Results

Our attorneys have over 75 years of combined experience, and we know what it takes to win for you.
Get Started Today With Our Experienced Team