Millville Car Accident Lawyers
Have you recently been involved in a car accident in Millville, NJ? If so, you should contact an experienced Millville car accident lawyer immediately. New Jersey car accident statistics show that you are not alone. In fact, according to an article published in Forbes, New Jersey was home to the "second worst drivers" in the entire United States.
Taking a closer look at the stats related to car accidents can help you understand why.
607 people died in a traffic accident in New Jersey in 2016. This was an 8% increase from 2015. Of these 607 fatalities, 333 were drivers, 18 were cyclists, 90 were passengers in the vehicles and 166 were pedestrians.
The majority of New Jersey car accidents occurred on county or municipal roads.
Rear end accidents accounted for the majority of incidents (23% to be exact).
Distracted driving is a serious problem in New Jersey. 94% of people in one survey admitted to using a device or doing something besides driving while behind the wheel.
Vehicle accidents are the leading cause of the death of people between the ages of 16 and 20 in Millville, New Jersey and across the country.
The Causes of Car Accidents in Millville, New Jersey
In some situations, car accidents occur due to careless mistakes made by a driver. However, in other cases, the reason is that the driver does not follow the established safety and traffic rules. Some of the most common causes of accidents include:
Distracted driving (texting, talking on the phone, talking to passengers, grooming, eating, etc.)
Drug or alcohol use
Fatigue
Distracted drivers are a more prevalent problem today than ever before. While the state of New Jersey passed a law in 2016 that banned the use of electronic devices while behind the wheel, people still use apps, talk on their phone, text, and email while on the roads and highways in the state.
Drugged and drunk drivers are also still a problem, as well as drowsy drivers. Both fatigue and drugs can slow your reaction time, cloud a driver's judgment and make a driver take chances they would avoid otherwise.
Some of the other factors that lead to auto accidents in Millville, NJ include speeding and ignoring traffic safety signage and signals.
Negligence in Millville Car Accident Cases
Regardless of the type of car accident that occurs, there is a reason it happened, to begin with. When something or someone has made a mistake, then negligence has occurred. This is when it is time to begin thinking about calling our law firm to file a personal injury lawsuit.
Even though there are several causes of collisions (like the reasons listed above) some others to keep in mind include:
Equipment failure: The law requires all vehicle manufacturers to conform to certain safety standards. However, tire blowouts, the loss of brakes and other malfunctions can result in serious accidents.
Roadway hazards: Roads that are poorly maintained, improper road design and debris on the road are just a few reasons crashes occur.
Driver behavior: Regardless of if the driver is speeding, distracted, fatigued or intoxicated most accidents occur when someone driving makes a mistake.
Learn about Your Options and Rights Today
There is no question that being involved in a car accident in Millville, New Jersey can be devastating. The injuries you suffer can cause long-lasting problems and severe pain. It is best to let our team of professional and experienced Millville car accident lawyers help you with your situation. Our team can review your case and help develop a plan so you can achieve the maximum amount of compensation possible.
Contact our Millville, NJ auto accident attorneys at Rosner Law Offices, P.C. today to schedule a consultation.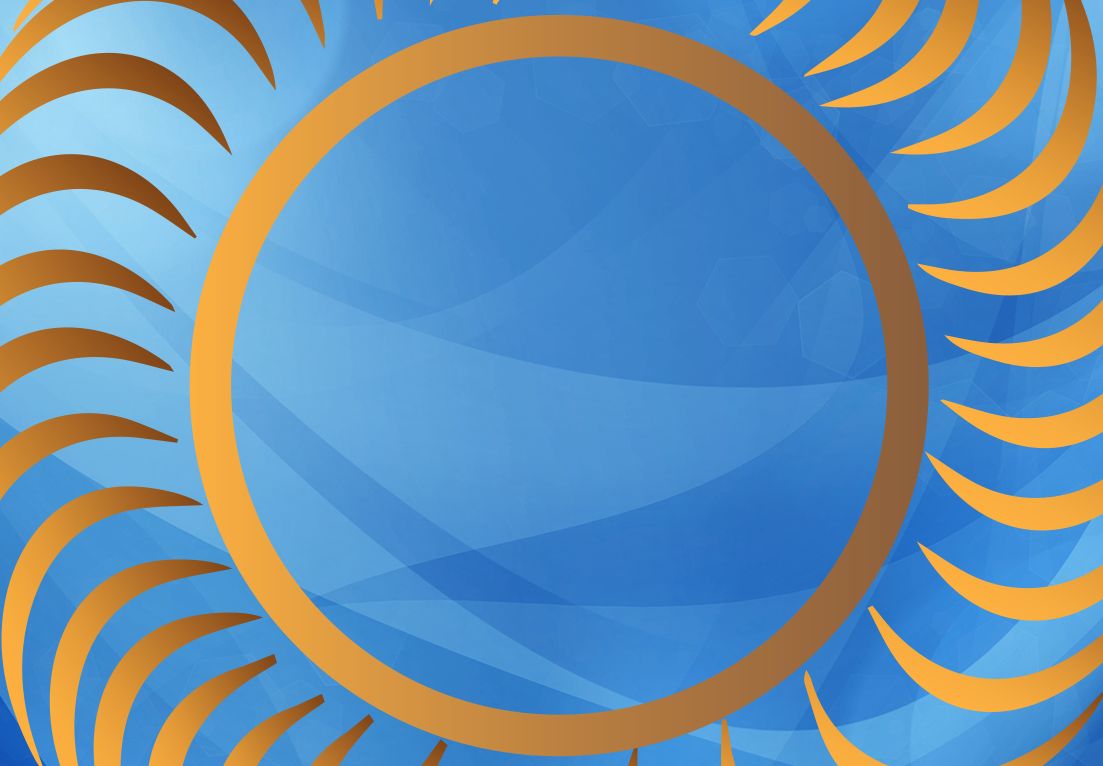 Meet Our Attorneys
With Over 75 Years OF COMBINED EXPERIENCe
Rave Reviews From Happy Clients
Our dedicated Attorneys are Committed to Your Case
I couldn't be happier!

"I highly recommend Dan and his staff. I couldn't be happier!"

- Kris C.

They Put Me First!

"They were flexible with my work schedule and worked for me!"

- Nashyrah D.

Truly Appreciate Them

"We truly appreciated [Rosner Law Offices, P.C.] energy and efforts and dedication."

- Former Client

Thank You So Much

"We thank you so much for not only clearing [our son's name], but also for getting us a fair settlement under the circumstances."

- Former Client

Attention to Detail

"From the very beginning, the Rosner Law Offices have provided professional service with tremendous attention to detail."

- John C.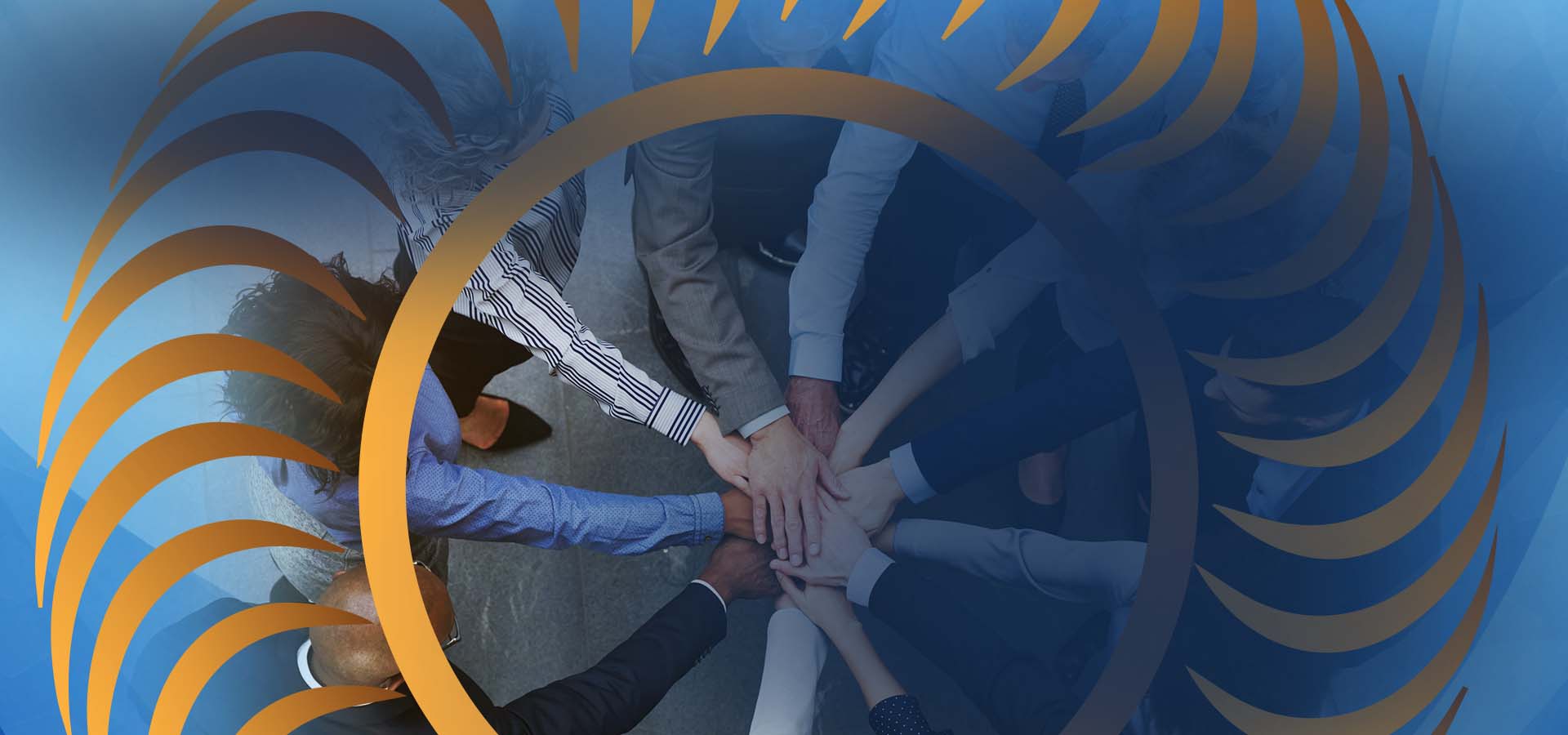 Fighting for Your Rights

Our dedicated attorneys are committed to ethical practice and will leave no stone unturned for you.

Deeply Rooted in the Community

We are invested in our community and serve on boards, charities, and as educators throughout the area.

You're Not Just A Number

We understand that this is a difficult time, and we'll treat you as a valued client, not just a case number.

Experience and Results

Our attorneys have over 75 years of combined experience, and we know what it takes to win for you.
Get Started Today With Our Experienced Team