Personal Injury Lawyer in Millville, NJ
When you suffer a serious injury due to an accident or wrongful act of another person, you are likely going to experience significant personal, financial and medical challenges. Knowing where you can turn for help after an accident occurs is imperative. If you were injured in the Millville, New Jersey area, contact our law firm for the strong advocacy you need. A Millville personal injury lawyer from our firm can help you understand your best legal options.
At Rosner Law Offices, P.C., our personal injury attorneys are dedicated to helping accident victims recover the compensation they deserve after suffering an accident that resulted from another person's action or wrongful act.
Personal Injury Cases We Handle
While we handle all types of personal injury cases, the most common are motor vehicle accidents, which represent 52% of all personal injury cases filed around the nation. The remaining cases fall under the "other" category.
Below, you will find more about the specific types of personal injury cases we handle in Millville, NJ.
Motor Vehicle Accidents
Our lawyers have extensive experience representing clients in motor vehicle accident cases. These accidents can include:
Commercial Vehicle Accidents
Public Transportation Accidents
The motor vehicle accident cases we handle can involve any type of negligence, including distracted and drunk driving. If you have questions about your unique situation, we are happy to discuss your potential case during a free consultation.
Other Injury Cases
Our attorneys also handle all other types of personal injury cases, including:
The Impact of a Personal Injury
The injury you suffer is going to affect you in some way, every hour of every day. You will not find any breaks from the limitations or pain it has caused. Many people find it difficult to return to their daily routine, to work or even sleep after an injury occurs. That is just the start of your problems. Medical bills begin piling up and the stress on you and your family often reaches unmanageable levels.
This is where a personal injury attorney can help. When you work with our experienced personal injury lawyers, you can feel confident we will work to build a strong case and help you recover the maximum amount of compensation for the injuries you have suffered.
Potential Recoverable Damages in a Personal Injury Case
When you call our office, one of the first questions you are likely going to have is how much your case is worth. There is no way to determine this without knowing the specifics of the situation. However, there are several types of damages we can help you recover. These include damages for:
Lost wages if you are unable to return to work,
Your injuries,
Pain and suffering caused by the injury and
Unpaid medical bills
Damages may also include future losses, such as the cost of medical treatments in the future and the loss of future earning potential.
Call Us With Your Personal Injury Claim
The Rosner Law Offices, P.C. personal injury lawyers in Millville, NJ are dedicated to helping residents in our community receive the compensation they deserve. We understand the long-lasting impact that a personal injury can have on your life and the life of your family. Let us fight to recover the maximum amount of compensation possible for the injury you suffered. Contact our law firm today by calling or texting (856) 502-1655 or messaging us online.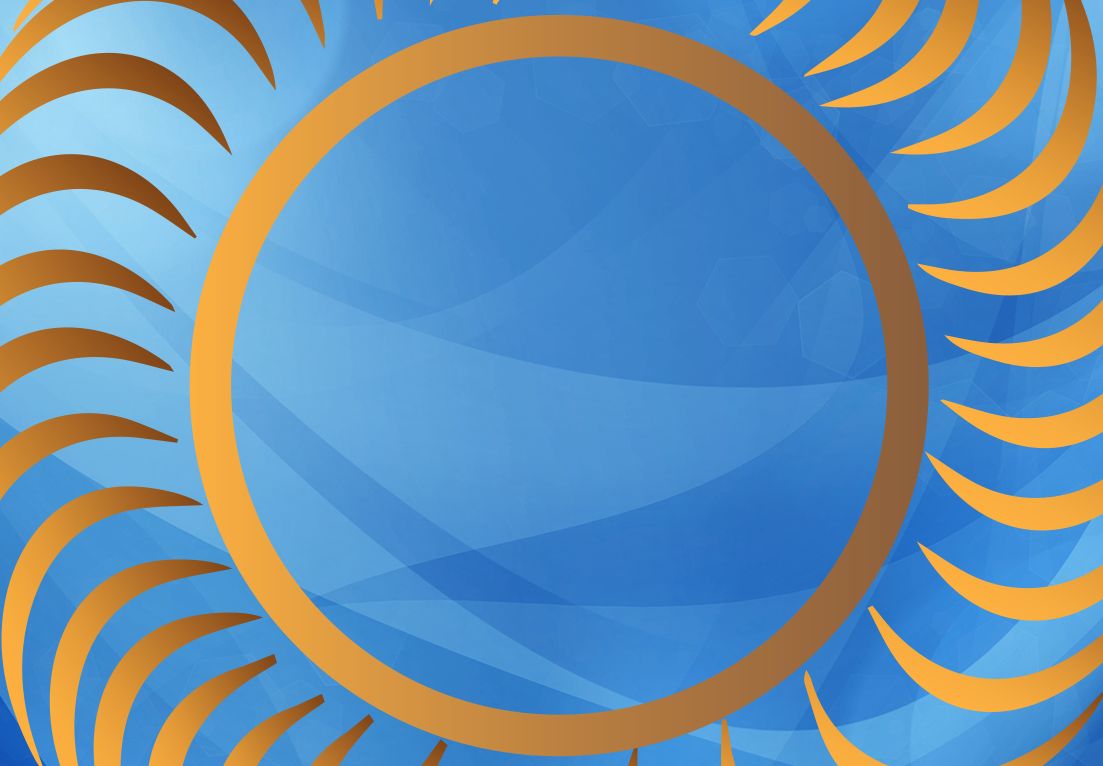 Meet Our Attorneys
With Over 75 Years OF COMBINED EXPERIENCe
Rave Reviews From Happy Clients
Our dedicated Attorneys are Committed to Your Case
Thank you!

"I would like to thank Mr. Rosner and his entire staff for their professional guidance and communicated services granted to me over the course of time to help me through my motor vehicle accident."

- Former Client

A Remarkable Group

"A remarkable group to work with. Very professional and knowledgeable. Extremely detailed oriented, caring."

- Former Client

Truly Appreciate Them

"We truly appreciated [Rosner Law Offices, P.C.] energy and efforts and dedication."

- Former Client

He is Honest, Sincere, and Passionate About His Profession

"He is honest, sincere, and passionate about his profession."

- Phil V.

Professional and Compassionate

"Mr. Rosner and his staff were professional and compassionate during the years it took my lawsuit to resolve. Mr. Rosner was always responsive and showed incredible skill in our mediation."

- Former Client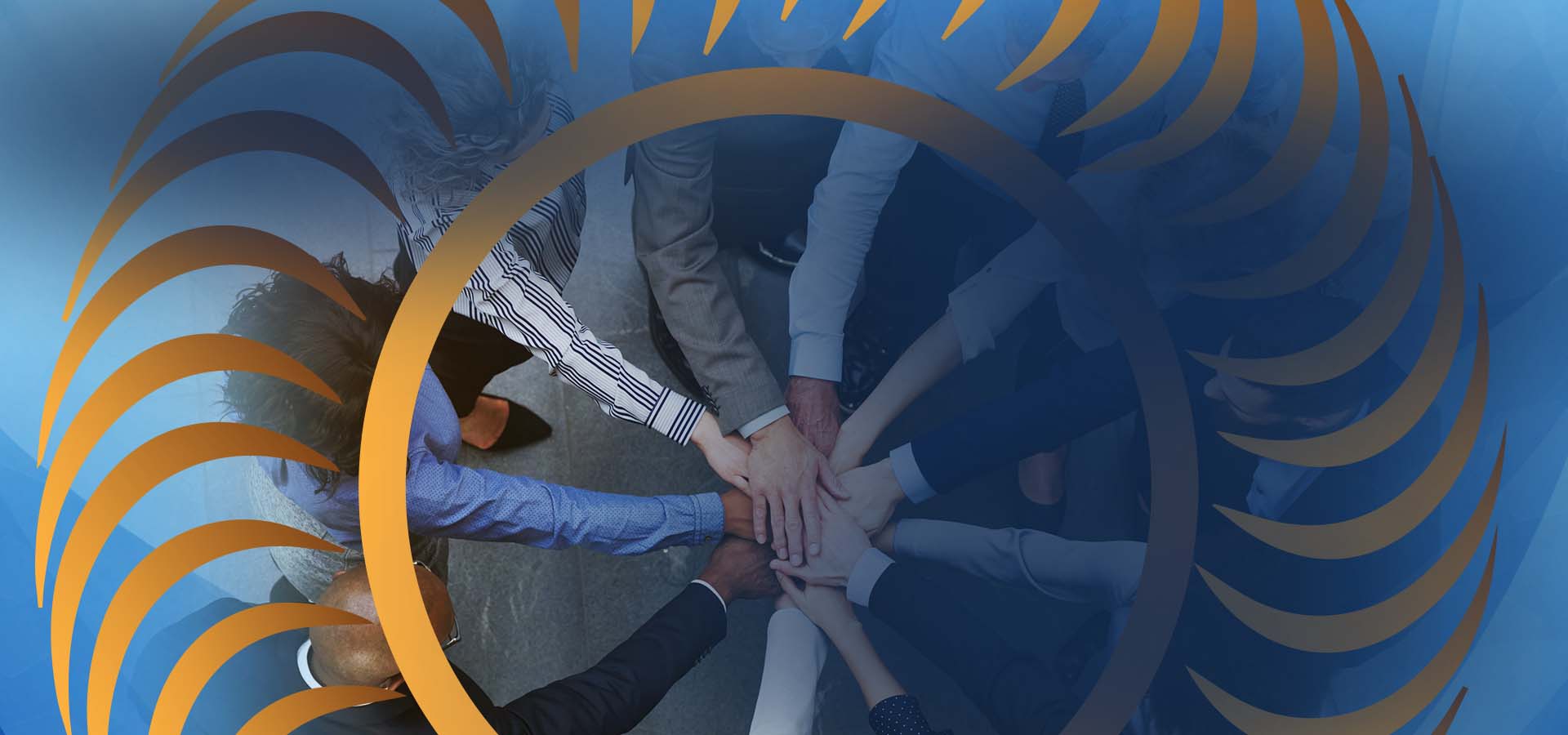 Fighting for Your Rights

Our dedicated attorneys are committed to ethical practice and will leave no stone unturned for you.

Deeply Rooted in the Community

We are invested in our community and serve on boards, charities, and as educators throughout the area.

You're Not Just A Number

We understand that this is a difficult time, and we'll treat you as a valued client, not just a case number.

Experience and Results

Our attorneys have over 75 years of combined experience, and we know what it takes to win for you.
Get Started Today With Our Experienced Team