Millville Slip & Fall Lawyers
Rosner Law Offices Is Here to Help
If you slipped, tripped, or fell in a public area, you may be able to file a personal injury lawsuit against the responsible party. Slip and fall accidents are typically caused by negligence, such as:
Defective or cracked sidewalks
Poorly lit walkways
Uneven or icy floors
Unsecured or obstructed stairways
Poorly placed signs or barricades
And more
If you slipped and fell due to someone else's negligence, you may be able to recover compensation for your injuries, medical bills, missed time at work, and other damages. At Rosner Law Offices, our Millville slip and fall lawyers are dedicated to helping accident victims seek the justice they deserve.
What Is a Slip & Fall Accident?
A slip and fall accident is any incident in which a person is injured due to a sudden loss of balance or footing. These accidents can occur anywhere, from grocery stores to hotels, but they are especially common in public areas where people are allowed to walk, such as:
Restaurants
Hotels
Gyms
Retail stores
Apartment buildings
Government buildings
And more
The key to a successful slip and fall lawsuit is proving that the property owner or manager was negligent. In order to do this, you will need to prove that the property owner or manager owed you a duty of care and that they failed to uphold that duty. If you are able to show that the property owner or manager was negligent, you may be entitled to compensation for your injuries.
Who Is Liable in a Slip & Fall Accident?
In order to file a slip and fall lawsuit, you will need to identify the liable party. In most cases, the liable party is the property owner or property manager.
How We Can Help You
Rosner Law Offices is here to help you with your slip and fall case. Our Millville slip and fall lawyers are ready to assist you with your case and can answer any questions you may have. We know that slip and fall accidents can be devastating and we are here to help you seek the justice you deserve.
Call us today at (856) 502-1655 and let us help you get started on your case.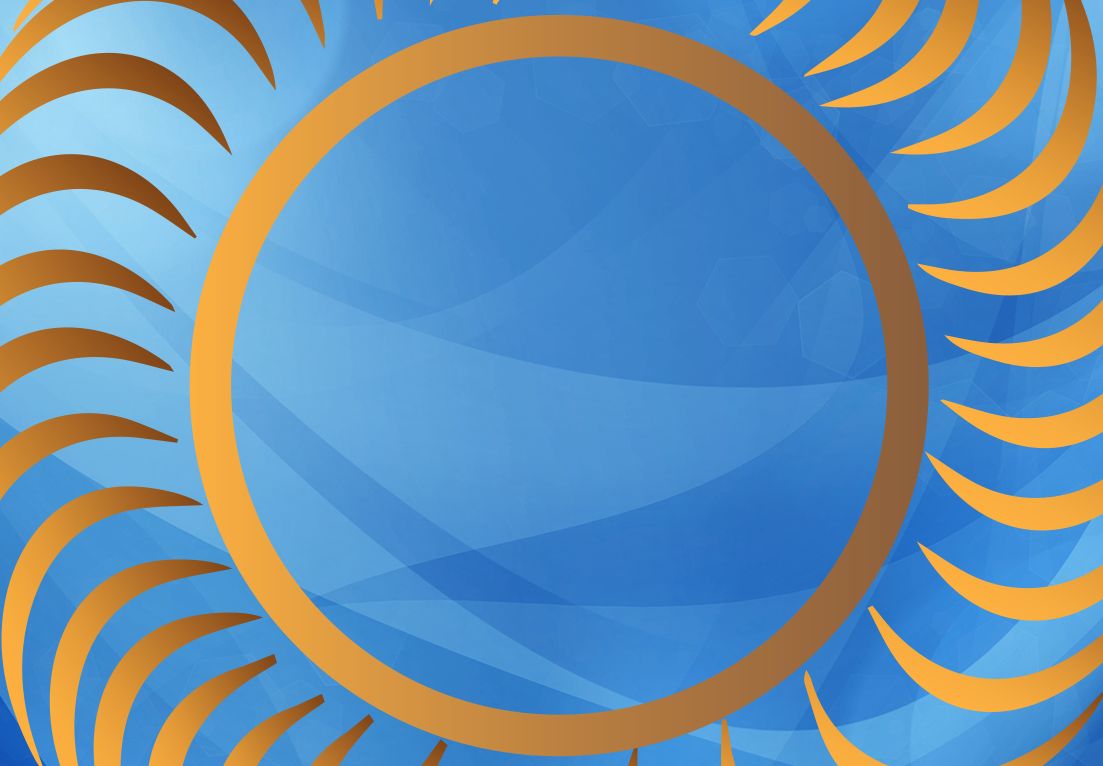 Meet Our Attorneys
With Over 75 Years OF COMBINED EXPERIENCe
Rave Reviews From Happy Clients
Our dedicated Attorneys are Committed to Your Case
He is Honest, Sincere, and Passionate About His Profession

"He is honest, sincere, and passionate about his profession."

- Phil V.

Highly Recommended

"The staff was very friendly and very professional."

- Cherie

Thank you!

"I would like to thank Mr. Rosner and his entire staff for their professional guidance and communicated services granted to me over the course of time to help me through my motor vehicle accident."

- Former Client

They Put Me First!

"They were flexible with my work schedule and worked for me!"

- Nashyrah D.

They Care About Their Clients.

"They care about their clients."

- Maine M.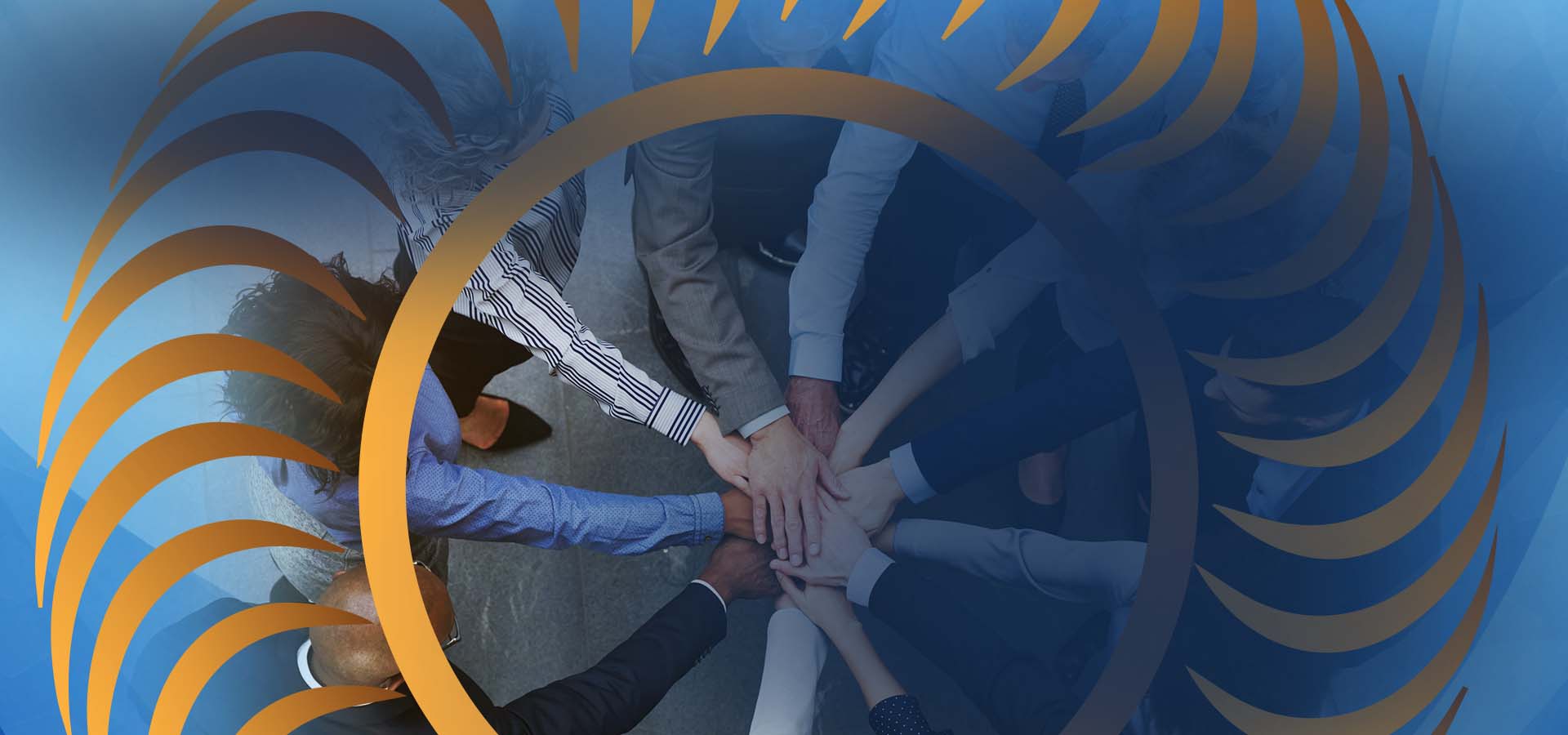 Fighting for Your Rights

Our dedicated attorneys are committed to ethical practice and will leave no stone unturned for you.

Deeply Rooted in the Community

We are invested in our community and serve on boards, charities, and as educators throughout the area.

You're Not Just A Number

We understand that this is a difficult time, and we'll treat you as a valued client, not just a case number.

Experience and Results

Our attorneys have over 75 years of combined experience, and we know what it takes to win for you.
Get Started Today With Our Experienced Team