FAQs
Frequently Asked Questions About Personal Injury
When injured in an accident caused by another person's negligence, you deserve answers. Medical expenses and loss of wages incurred as a result of your injuries are damages that can heavily impact your family's quality of life. Compensation from a personal injury claim can help you and your family recover.
For many people, a personal injury case is the first time they have ever encountered the legal system. When this is the case, it is normal to have a lot of questions. Below, we share frequently asked questions and our answers to those questions.
Can I File a Personal Injury Claim or Lawsuit?
If the negligence of another person or entity caused you to be injured, you may have a viable personal injury claim. However, there are specific requirements. For example, there is a statute of limitations that places a time limit on filing a lawsuit. Sometimes, you are required to file a notice of a claim within a shorter period of time (such as 60 or 90 days), depending on who you are making the claim against.
When Should I Consult with a Personal Injury Lawyer?
If you suffered the injury in New Jersey, we recommend consulting our experienced personal injury attorney as soon as possible to help you understand your legal options. A local personal injury attorney will have knowledge of state laws that are relevant to your potential case.
The most common types of accidents we help our clients recover compensation for include:
How Long Do I Have to File a Personal Injury Lawsuit?
If you are interested in filing a personal injury lawsuit, you should be aware of the statute of limitations in your state. A statute of limitations is the deadline for filing your claim. In New Jersey, two years is the standard statute of limitations for personal injury lawsuits. However, this can vary depending on the type of case you have and if you are a minor or adult. As such, if you have a potential claim, you should consult with an attorney as soon as possible. Your attorney will need time to properly prepare your case, including conducting an investigation and collecting important evidence such as medical records, reports, photos, videos, and expert evaluations if needed.
How Much Is My Personal Injury Case Worth?
To assess your claim's potential, our law firm will need to collect essential information about your case and complete an investigation. Additionally, we consider trends in recent trials for our evaluation.
The amount of compensation you can recover will depend on many factors, such as:
Severity of injuries
Pain and suffering
Impact on your activities and life
Impact on your family members
The particular law and facts that applies to your case
Amount in unreimbursed lost wages
Present and future loss of earning capacity if you were permanently injured
Amount of unpaid medical bills, if any
Enforceable liens for health insurance or Medicare
Available insurance coverage to pay for the damages the defendant caused
How Long Will My Personal Injury Case Take?
When your case is ready, negotiations to settle your case will take place with the insurance company. If the insurance company makes an offer that is acceptable to you, your case can settle fairly quickly and sometimes take less than a year.
Unfortunately, most insurance companies rarely want to settle that quickly out of court, so filing a lawsuit becomes necessary.
A lawsuit can sometimes take a long time. The court system's availability of judges and juries to hear your case and the backlog of other cases may cause unexpected delay.
Many factors affect how long it will take to complete a personal injury lawsuit, such as:
The number of parties and attorneys involved
Complexity of the case and the law that applies to your facts
Unusual discovery issues, such as the defendant avoiding disclosing important information
The extent of motion of practice required to obtain important information or decide nuances of the law for your case
Age and health of the injured party
If our law firm accepts your case, you can rest assured that our firm will strive to resolve your case expeditiously. However, there are many moving parts in each case, and our primary concern is to seek the compensation you deserve.
How Much Does a Personal Injury Lawyer Cost?
Most personal injury law firms work on a contingency basis, which means they only get paid if they can settle— or win — your case. At Rosner Law Offices, P.C., we will work on your personal injury case without you paying any fees upfront and only charge a fee if we win your case or obtain a settlement on your behalf. Your fee will be a percentage of the net recovery after legal expenses. Usually, this is one-third of the total available proceeds, but can be less in some circumstances.
Do I Need a Personal Injury Attorney?
You should review your case with an attorney as soon as possible so you can understand the law that applies, and whether or not you may have a case. Your consultation with Rosner law Offices, P.C. is free, so you have nothing to lose and everything to gain by contacting us after an accident. Injuries and damages caused by your accident could leave you with many unpaid expenses and affect your family's financial well-being. Do not be a victim twice, as you deserve fair compensation under the law for your injuries.
If you decided to hire an attorney, they can identify and pursue issues related to your legal case.
Your attorney will have the ability to interpret and explain:
The law that applies to your case
Your rights based on the insurance policies available
Your rights to medical treatment and who will pay for it
How to get reimbursed for any lost wages
Who will pay for damages to your car
Insurance declaration sheets
Whether or not you have any limitations on the right to sue
Coverage limits
Exclusions
Contractual duties
Additionally, your lawyer can help you establish liability and build your case. Recovering after an accident can be very painful and is financially and emotionally difficult. Our lawyers can help you understand your legal options.
Should I Accept a Settlement Offer?
When your injuries leave you unable to work and pay your medical bills, a settlement offer from the insurance company can seem like a solution to all your problems. The settlement amount may, at first glance, seem like a fair amount to cover your damages, but it is usually only a fraction of what you are entitled to. You need to understand that the insurance company wants to give you the lowest amount of money it can. Lowball offers are one of the worst tricks that insurance companies use to reduce your claim. Never accept an insurance company's first offer and never sign any agreement without first speaking to an experienced personal injury attorney.
Have More Questions Not Answered Here? Request a Free Consultation.
It is common to have questions after an accident. At Rosner Law Offices, P.C., our attorneys have the experience and knowledge to answer your questions and guide you through the personal injury lawsuit process. We do not charge any fee for a consultation. Our law firm provides aggressive and compassionate legal representation for cases in many practice areas. We serve clients throughout Southern New Jersey and the Cumberland County area, including Vineland, Millville, and Bridgeton.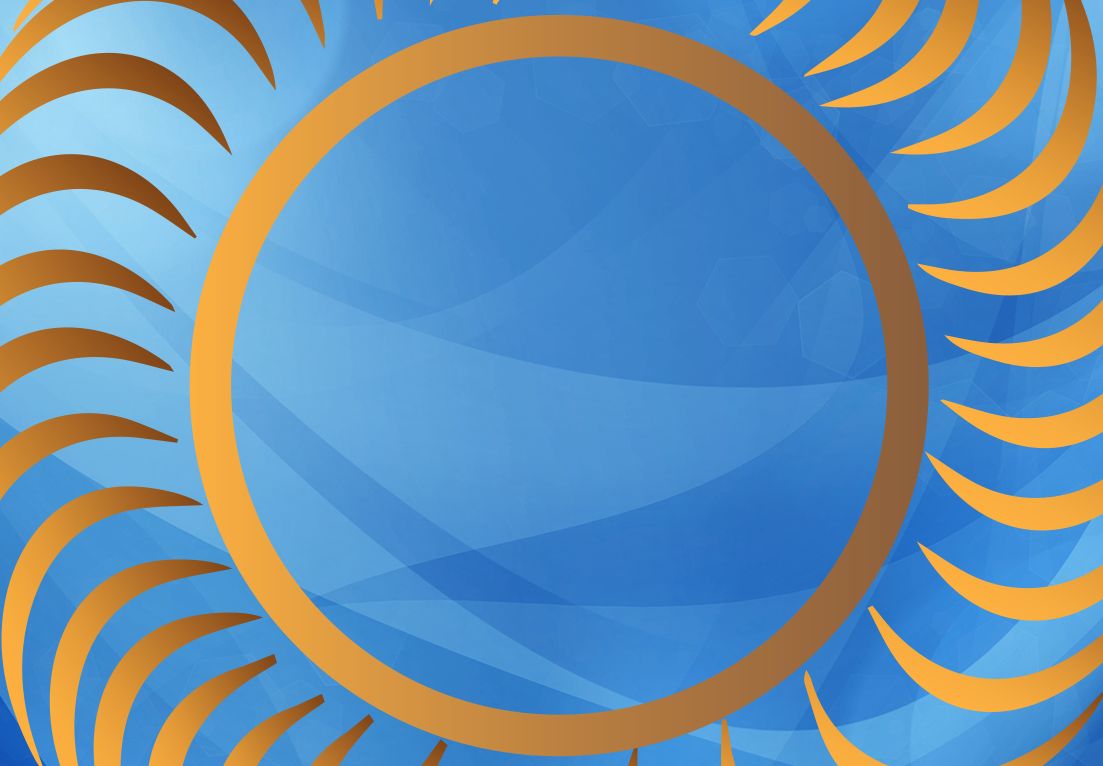 Meet Our Attorneys
With Over 75 Years OF COMBINED EXPERIENCe
Rave Reviews From Happy Clients
Our dedicated Attorneys are Committed to Your Case
The Best in the Business

"They were very good during the whole process. Mr. Rosner And Mr Copone, and Mr Thistle are the best in the business yesterday I was very frustrated at a lot of things and was taking it out on everyone. Just to set the record straight Rosner law firm is a 1"

- Ronald G.

A Remarkable Group

"A remarkable group to work with. Very professional and knowledgeable. Extremely detailed oriented, caring."

- Former Client

They Definitely Put Me First

"Professional at all times and handled all things in a timely matter. They were flexible with my work schedule and worked for me! They definitely put me first!"

- Former Client

You Can't Go Wrong!

"He was always honest and determined to get me the best outcome, and he did!"

- Niecy

We Are Very Pleased

"Any questions we had were immediately answered and we were always treated with great service."

- Claire H.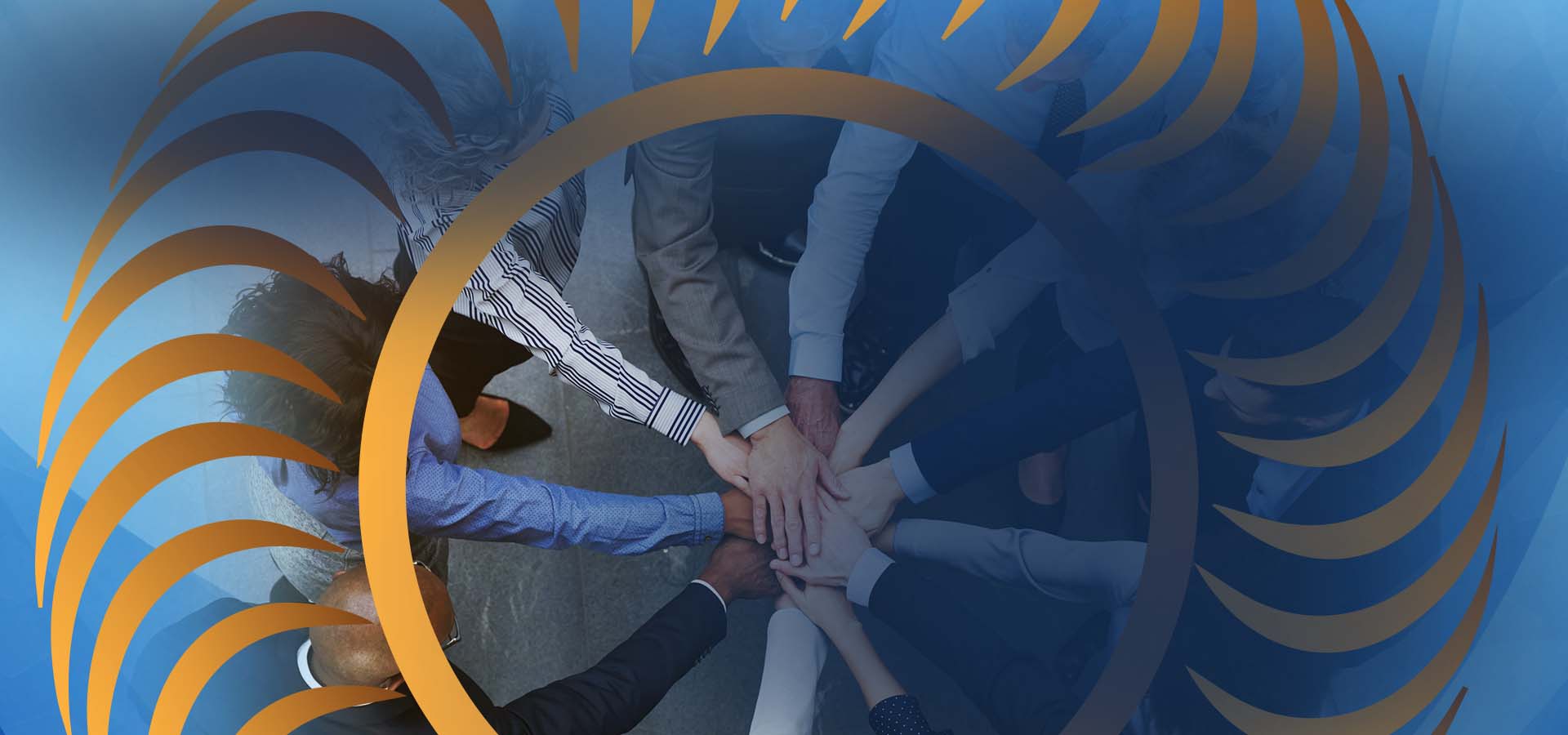 Fighting for Your Rights

Our dedicated attorneys are committed to ethical practice and will leave no stone unturned for you.

Deeply Rooted in the Community

We are invested in our community and serve on boards, charities, and as educators throughout the area.

You're Not Just A Number

We understand that this is a difficult time, and we'll treat you as a valued client, not just a case number.

Experience and Results

Our attorneys have over 75 years of combined experience, and we know what it takes to win for you.
Get Started Today With Our Experienced Team